Kobo Glo and Mini ereaders headed for Japan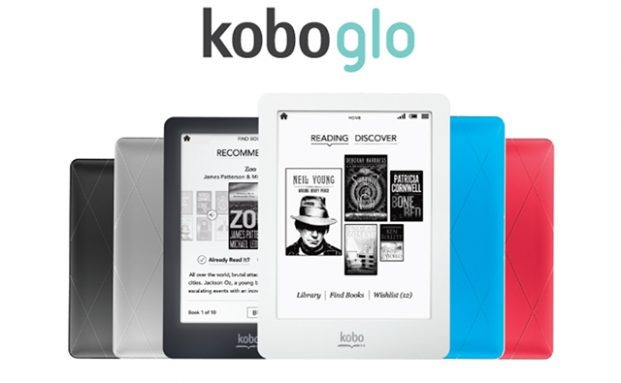 Kobo has announced that two of its ereaders are slated for release in Japan: the Kobo Glo and the Kobo Mini. As its name suggests, the Kobo Glo features a glowing display, while the Mini is said to be "the world's smallest full-featured eReader." The Kobo Glo is currently available for pre-order, while the Mini won't be available for a bit longer.
The Kobo Glo is slated for shipment on November 15. It's priced at ¥7,980, and features an adjustable embedded light, as well as an SD card expansion slot, and a 6-inch no-glare e-ink display with an XGA resolution. There's wifi, giving users access to Kobo's eBookstore, and the battery life is rated at one month.
The Kobo Mini is slated for release some time in December, and is priced at ¥6,980. According to the press release, the Mini is the world's smallest and lightest "full-featured" e-ink reader. The device has a 5-inch no-glare display, and is available in black and white. No backlight, sadly. It can hold up to 1,000 ebooks.
The Kobo Touch's price has been dropped to ¥6,980 from it's original price of ¥7,980. Said Kobo's CEO Michael Serbinis, "The Japanese eReading market is taking off with new and exciting products coming from Kobo this gift-giving season... We're working closely with retail partners to successfully integrate the Kobo Reader, digital content, and the Kobo eBookstore into the ecosystem – to deliver an experience that is tailored to the Japanese market and consumer."