Kobo Circumvents Apple With HTML 5 Web App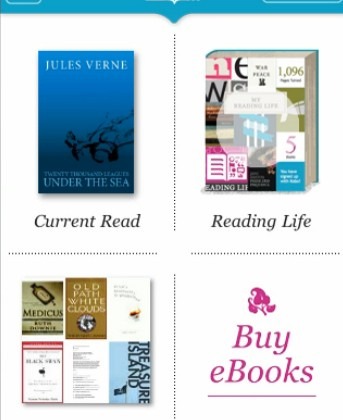 Several major e-book publisher apps, including Amazon's Kindle, Google Books, and Barnes & Noble Nook, had their store links stripped away yesterday as Apple's new in-app purchasing policy was laid down in full force. The Kobo store and e-reader was among these apps, but today announced an HTML5 web app alternative for customers to continue purchasing e-books from the Kobo store in a convenient way.
Kobo's HTML5 web app will work on both the iPhone and iPad browser. Customers will be able to browse and purchase new e-books that will then be automatically synced with their user accounts. The web app also offers many features similar to what's available in Kobo's iOS app, including the ability to browse user libraries and read books directly from the web app. This way Kobo can circumvent Apple's demand for a 30 percent cut.
Apple's new in-app policy first sparked controversy back in February when it blocked Sony's e-reader app. The logic behind the new rules is that Apple develops and supports the platform on which these publishers push free apps that then redirect customers to an external store. Apple wants a cut of those sales, 30 percent to be exact. Hence, publishers have the option of continuing in-app purchases and pay the cut, or eliminate the option altogether. Most have chosen the latter.
[via MobileBurn]