Everything is connected today, and not just the obvious culprits like phones, computers, and TVs. These days, even refrigerators and ovens are connected to the Internet or to each other. The latter is what KitchenAid is trying to sell with the new Smart Oven+. First shown of at CES 2019, the smart single or double wall oven allows users to control it through various means, from touch to phone to even, of course, voice.
Connected appliances are no longer a rarity these days but most of them offer very basic functionality, like notifying you of its status. Some do let owners control them via an app but most of the time they have their own independent app for that. Others do integrate with either Google Assistant, Amazon Alexa, or both for hands-free control.
The KitchenAid Smart Oven+ does all of that and more. It has its own 4.5-inch LCD touch screen that lets you control it up close and a mobile app to nudge it from a distance. If you prefer talking, though, you can ask your AI assistant of choice to help you out. Another trick that it has is that you can receive alerts from your Nest thermostat if you accidentally left the oven on.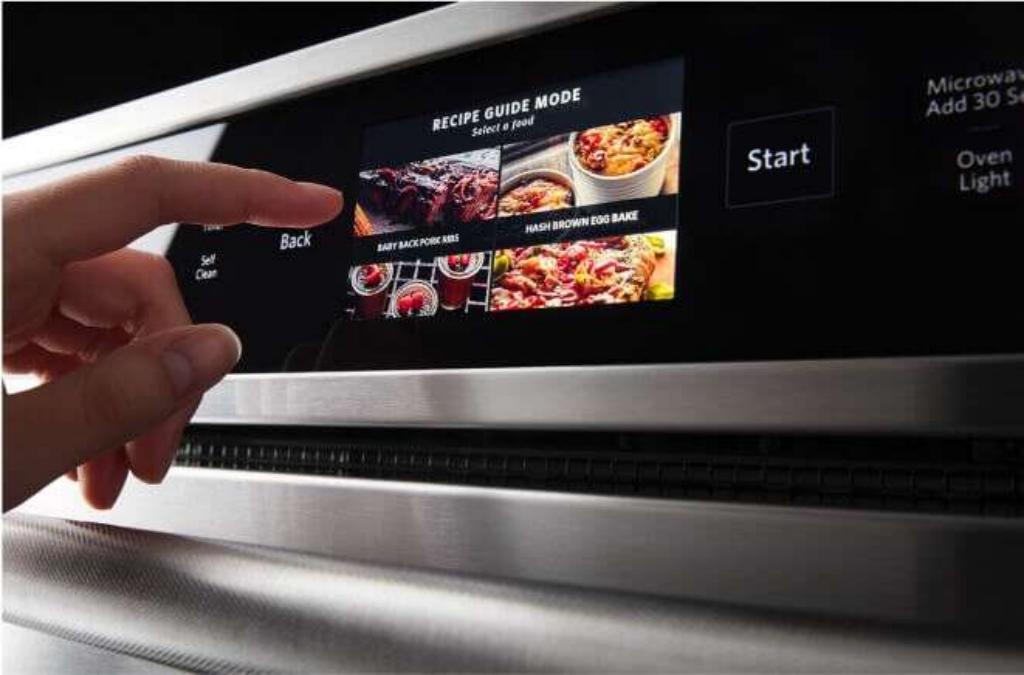 KitchenAid's oven is also smart in how it allows for different kinds of cooking. It even has a grill attachment that connects to the oven and can be controlled via those same methods above. Whether it's steaming, baking, or grilling, the Smart Oven+ has you covered at a touch or a command.
As you can probably expect, the KitchenAid Smart Oven+ also fetches a pretty price. That's $3,199 for a single configuration and $4,799 for double. The power grill add-on is included in that price but other attachments are sold separately.