Kingston Debuts Cheap High-Capacity SDXC Memory Cards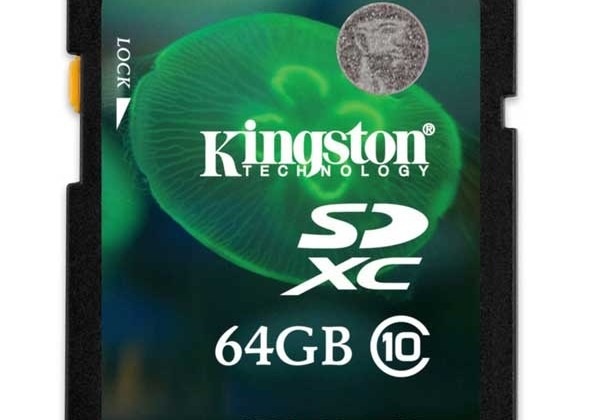 It's not uncommon for high-capacity memory cards for digital cameras and other devices to be very expensive. Some higher capacity SDXC cards can run well into the hundreds of dollars. Kingston has announced the launch of a pair of new high-capacity SDXC Class 10 memory cards with impressively reasonable prices.
The cards are available in 64 GB and 128 GB capacities and use the exFAT file system. That file system is designed to handle large amounts of data and files larger than 4 GB. The Class 10 rating promises a minimal sustained transfer rate of at least 10 MB/s. That means that the memory cards should be fast enough for most needs.
Kingston says that all of its memory cards are tested and are backed by a lifetime warranty along with free live technical support. The memory card is designed to be secure with integrated write protection switch to prevent accidental data loss. As with all SDXC memory cards, the Kingston products aren't compatible with all devices.
The memory cards are the same size as standard SD and SDHC memory cards. They're designed to operate in a temperature range of -13°F to 185°F and require 3.3 V. The 64 GB card will sell for $80, and the 128 GB card will sell for $182. Kingston also points out that these cards are aimed at HD video recording but don't support some simultaneous video and still photo capture features.