King settles trademark legal spat with CandySwipe and Banner Saga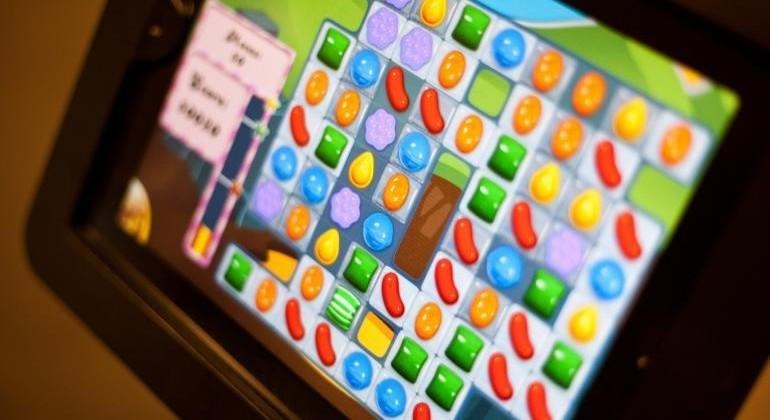 Candy Crush Saga is one of the most popular mobile games ever; On the last count, the game had been played more than 150 billion times and had 500 million users downloading it. Needless to say, the "Candy" trademark granted by the US Patent and Trademark Office caused a lot of flurry in the marketplace, making King to rethink of their strategy. For now, King have resolved their differences with two developers of The Banner Saga and CandySwipe.
In theory, the trademark granted gave King the exclusive use of the word candy for games, software, educational services, and clothing. In an open letter by the creators of CandySwipe, the makers pointed fingers at King for infringing on their trademark. While all this was going on, in a separate showdown, King came down heavily on Stoic Studio who wanted to trademark their new game: The Banner Saga.
Looks like there is some balance added to the two volatile situations, because updates posted online by both developers, claim that the disputes have been cordially resolved. Stoic's community director Lance James says that their company has come to an agreement with King regarding The Banner Saga trademark. Apparently both the parties will now have the liberty to protect their respective trademarks now and in the future.
Susannah Clark, who is King's spokeswoman said that the reason behind their dispute with Stoic was to set an example for potential trademark battles that could stem in the future. In short, Stoic will be able to trademark "The Banner Saga" and King's trademark on "saga" stays as is. King dropped its bid to trademark the word "candy" in the U.S., but it is still valid in the E.U.
As for CandySwipe, this note on their website says that they have withdrawn all opposition as King picked the 'CANDY CRUSH' name before CandySwipe released their game and that King was never trying to take the game away. So much so for trademarks drama, err ... sorry saga!
SOURCE: Recode