King of the Hill revival teased: FOX opens talks with show creators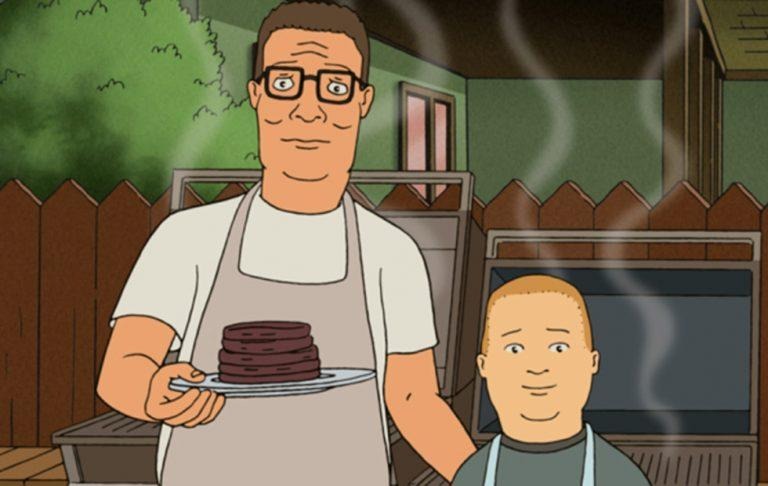 Mike Judge's beloved animated sitcom King of the Hill may be coming back to television, it has been announced, possibly marking the latest instance of an animated show coming back from the dead. This won't be the first time that popular demand and longstanding fandom brought a show back — Family Guy and Futurama have both experienced the same at various points.
FOX confirmed earlier this month that it has begun talks to bring back King of the Hill, a show that some say was put out to pasture to make room for the awful and quickly cancelled Seth MacFarlane travesty The Cleveland Show. While The Cleveland Show couldn't stand the test of time, King of the Hill persists.
Last month, FOX stated that it was in preliminary conversations with Mike Judge and Greg Daniels, the duo behind the show, about bringing the series back. This is just an exploratory idea at this point, though, or at least it was the last time we had any update about it. It is possible the show will never make a return — there are many pieces involved in bringing back a show that has been cancelled for so many years, after all.
The show ran from early 1997 to the late summer of 2009. During the Television Critics Association's summer press tour in August, FOX CEO Dana Walden hinted at the angle the show may take should it return to television. "Given what's going on in the country [under President Trump]," Walden said, "I think they have a point of view about how those characters would respond. But it was one meeting. I hope to revisit it."
SOURCE: TV Line