Kindle for Android update brings Kindle Fire-like design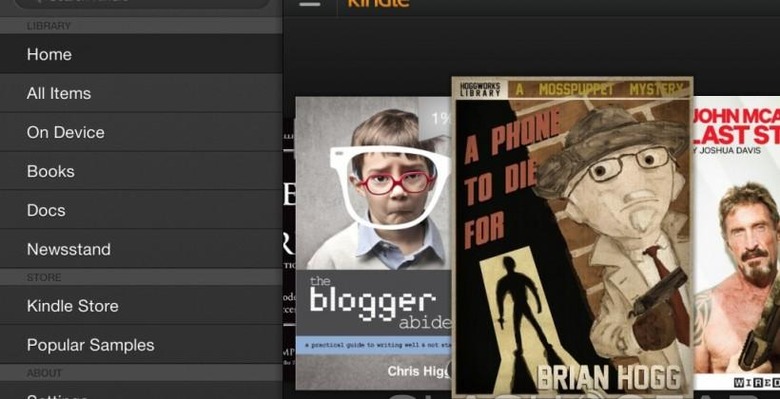 Amazon has outed an updated for its Kindle app on Android, most notably bringing with it a new design and UI overhaul that mirrors the user interface of the company's Kindle Fire tablet. The updated app includes a redesigned home screen, an improved Kindle Store layout for Android tablets, and navigation changes.
The update also incudes a section in the sidebar meant for users who are new to the Kindle platform. This section is called Popular Samples, in which users can browse a number of free samples of books to read, to get them acquainted with the Kindle app, as well as find interesting books that they might like.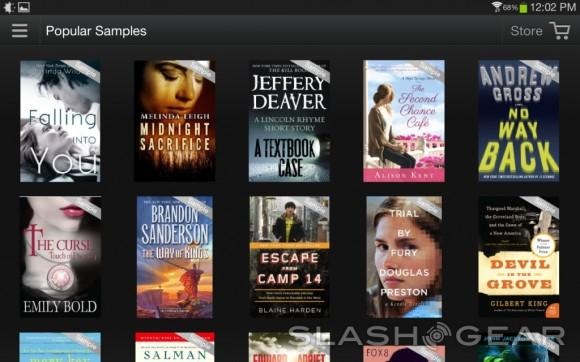 The new tablet interface has definitely changed according to our experience, and the home screen features the same Cover Flow-esque navigation that's on the Kindle Fire, allowing you to swipe through different books, newspapers, and magazines. The sidebar also gives you quick access to other sections of the app, including the Kindle Store and the aforementioned Samples.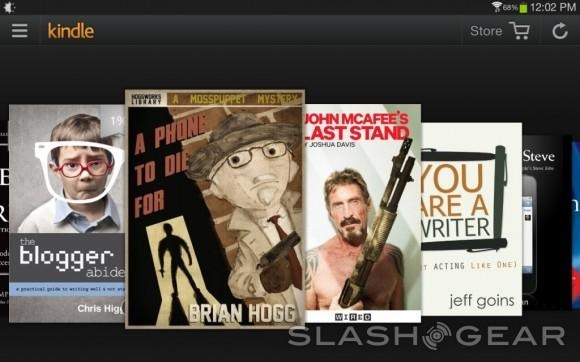 The app also comes with a slew of the usual bugfixes and general performance enhancements that we see in every app update, so if you're not a big fan of the new design, you'll at least have a more rounded-out app that's a bit quicker and snappier than before. The update is available now in the Google Play store.