Kim Dotcom's "Mega" site overloaded soon after launch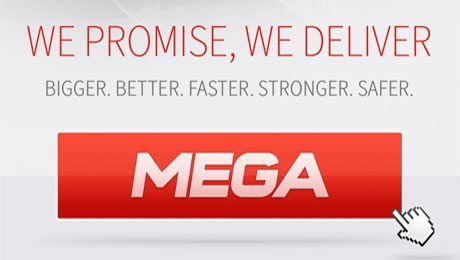 Megaupload founder Kim Dotcom has created another new file-sharing website, only this time he dropped the "upload" from its name. The service is set to officially launch in January, but Dotcom launched the Mega domain name and put up a splash page for the time being. However, the website soon became overloaded and went down shortly after.
The domain has since been restored and is back up and working just fine now, but Dotcom took to Twitter earlier to inform his fans about what happened and that the website is already adding more servers to compensate for the overload. According to his tweets, he seems pretty ecstatic to the response that the website is already getting. He even claimed that FBI agents were purposely reloading the page in order to get it to overload.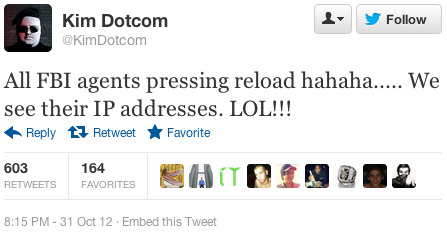 Of course, that's not too surprising considering Dotcom's history with Megaupload. He's currently fighting extradition to the United States, and is facing charges of internet piracy and fraud. Also, his house was raided earlier this year, and he even served a brief stint in jail. His extradition hearing is in January.
The new "Mega" website will be hosted outside of the US and it will use an encryption system that is said to rid Mega of any responsibility for hosting copyrighted material. The encryption system encrypts all files before they're uploaded, and then an encryption key will be provided with each download that lets the user decrypt the file. Because it's said that Mega will have no way to view the files uploaded to its servers, Dotcom claims it cannot be liable for any copyrighted files.
[via The New Zealand Herald]