"Kill Switch" survives California Senate after all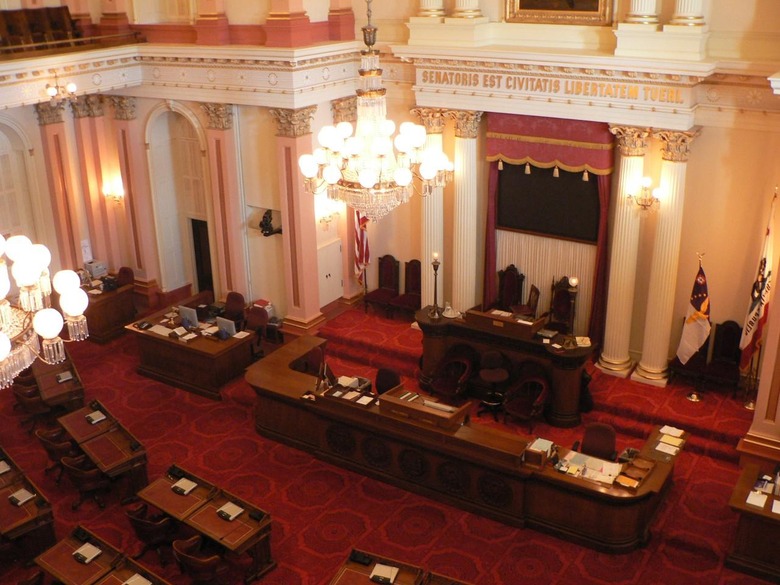 In a somewhat surprising turn of events, the "Kill Switch" legislation in California has passed the State Senate. The proposal is expected to go before Governor Jerry Brown for review as early as August. It passed by an overwhelmingly positive vote of 26 to 8.
The bill, previously dead (pun intended), calls for all smartphones to have software installed that allows consumers to remotely lock it when lost or stolen. Only when recovered, or a correct password or pin code is entered, can the device be used properly.
For all intents and purposes, the state of California is taking a page from a few popular California companies. Apple's iCloud lock allows for devices to be remotely locked, requiring the owner to remove the restriction. Google's Android operating system allows for a device to be remotely accessed and wiped of all information.
As in New York, which has a dedicated force for smartphone theft, San Francisco has their own rampant theft issues. This prompted San Francisco District Attorney George Gascon to sponsor the bill in partnership with State Senator Mark Leno.
The bill hasn't navigated itself through the tough waters yet. CTIA, an industry group representing several phone carriers, calls the measure unnecessary. There are also several California lawmakers concerned the bill could cause some tech companies to not want to do business in California, as it could be perceived the sate was being especially heavy-handed in regulating tech.
Via: CNET