Kid Icarus, StarTropics hit Nintendo Switch Online this month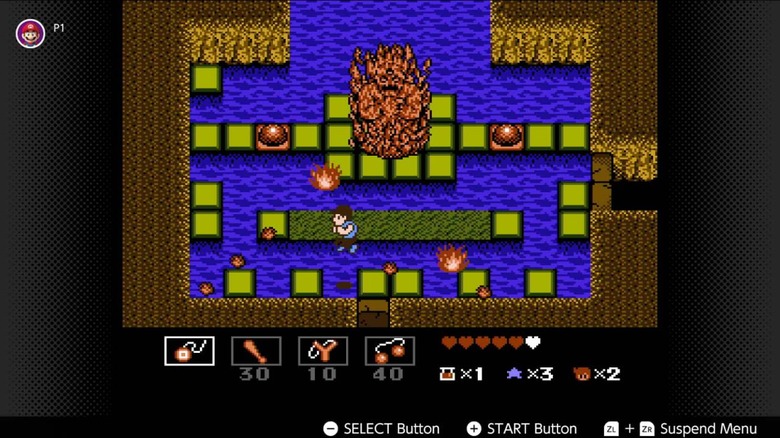 Nintendo has revealed the next two NES games heading to Nintendo Switch Online in March, and like many of the games that came before them, these two are widely considered to be classics for Nintendo's first home console. The two games that are coming to Switch online this month are Kid Icarus and StarTropics, and though they may not be quite as popular as some NES titles, they're still famous in their own right.
Kid Icarus is the first title in the long-running but fairly sparse franchise of the same name. Though we received a sequel on the Game Boy called Kid Icarus: Of Myths and Monsters back in 1991, the series went dormant after that. It wasn't until 2012 that we finally got a new game in the Kid Icarus series with Kid Icarus: Uprising, which was released on the 3DS.
There's a pretty high likelihood that some Switch owners have played Kid Icarus: Uprising without ever playing the original. If you count yourself among that group, then this is your chance to see where it all started – and wonder if series protagonist Pit will ever star in another game that isn't Super Smash Bros.
The second game on tap for March is StarTropics, which holds the rare distinction of being a Nintendo game that was never released in Japan. StarTropics, like Kid Icarus, was one of the 30 titles that made the cut for the NES Classic, but if you never managed to buy the hard-to-find mini-console, this is an opportunity to play the action-adventure game on modern hardware.
Both of these games will be landing on the Switch on March 13 – one week from today. As a reminder, these NES titles are only accessible to those who subscribe to Nintendo Switch Online, which runs $20 per year and is required to play online multiplayer. What do you think of March's lineup of games? Head down to the comment section and let us know!