Kid-focused Fitbit Ace hits shelves worldwide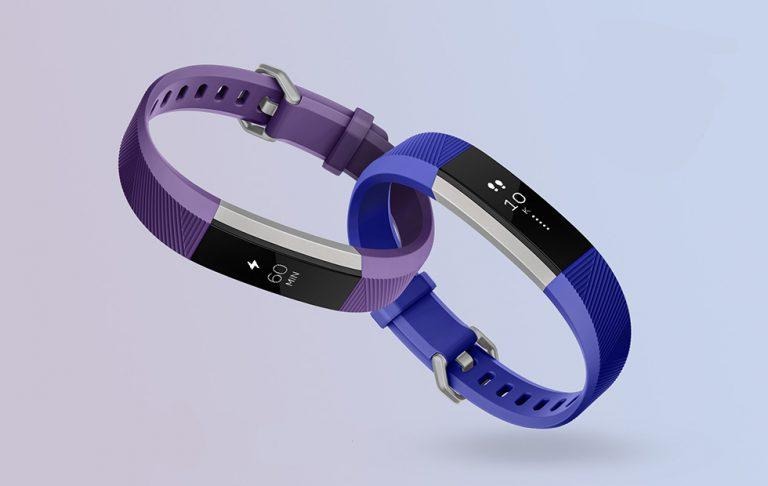 A few months back, Fitbit announced and opened pre-orders for its first kid-focused fitness tracker. Dubbed the Fitbit Ace, this new device wants to get kids motivated to put down the screens for a little while and go get some exercise. Today, the Fitbit Ace is launching worldwide, landing at many of the biggest retailers here in the US.
Fitbit Ace was designed with kids ages 8 and older in mind, and it helps them track their activity and sleep patterns. It bases its recommendations on the international health recommendations for both activity and sleep by default, those being 60 minutes and 9 hours respectively, though kids and parents can change those goals for a better individual fit.
Like most fitness trackers, the Fitbit Ace will help keep kids from leading a sedentary lifestyle, reminding them to get up and move every hour. It also attempts to motivate kids to reach their goals each day by rewarding them with daily and weekly badges when they do. Kids (and their parents) can use the Fitbit app to track progress toward these goals, so it seems that the Ace is trying to turn fitness into something of a game for kids who might not be motivated to stay fit otherwise.
Parents, of course, can use the Fitbit app to track everything recorded through a family account, which also allows them to manage what stats their kids see when they check the app themselves. The device features an "adjustable, showerproof" wristband in blue and purple and can last up to 5 days on a single charge, so kids can track their fitness goals without having to worry about charging every day.
At a time when interest in fitness trackers seems like it might be waning a little bit, it's interesting to see Fitbit release one that's aimed entirely at kids. It's a segment of the market that hasn't been the subject of a ton of focus, so Fitbit could certainly carve out a stake for itself. We'll see how the Ace performs in the near future, but if you know you want to grab one today, you can find it Fitbit.com and retailers like Amazon, Best Buy, Kohl's, and Target for $99.95.