Kid Computer unveils overpriced AIO aimed at children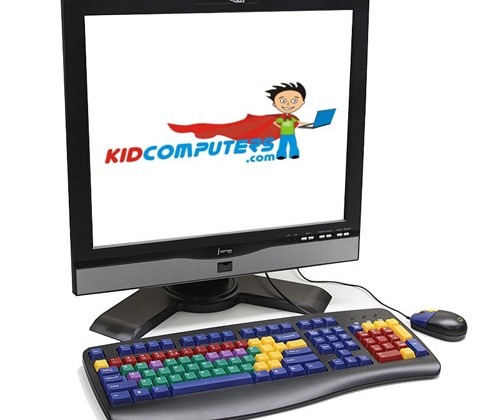 When my son turned eight, he started asking me if he could have his own computer. He and his buddies talked at school about cool kid oriented websites like Fusion Fall and other sites they advertise at seemingly every commercial break on Cartoon Network.
I opted to build him a computer and I have all of $300 in the thing. If you aren't the DIY type and just want a kid-focused computer you can buy, Kid Computer has unveiled the Premier Kids Cybernet Station. The machine is an all-in-one computer with a 19-inch screen aimed at libraries, daycare, and the classroom. You could put one of the machines in your home too if you can stomach the asking price.
The machine uses an Intel Dual Core E5200 CPU and has 4GB of RAM. Storage is to a 500GB HDD and it has an integrated DVD drive. The 19-inch screen is touch sensitive. It ships with software packages for kids in each stage of education. The big downside to the machine is that it sells for nearly $2000. You can get much cheaper all-in-one computers for the same task.