Kickstarter intros Launch Now, simplified rules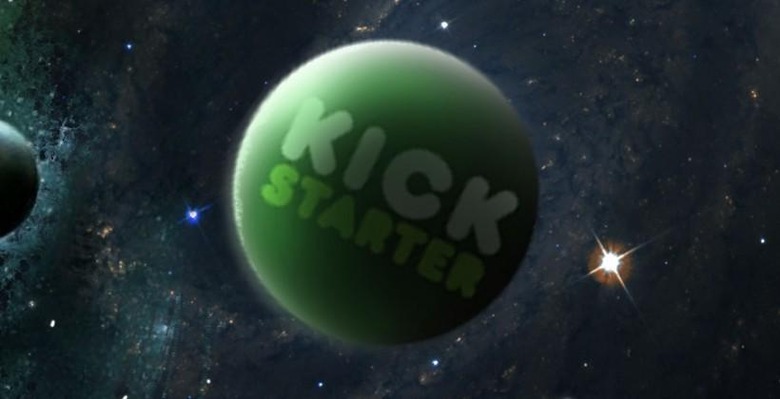 Kickstarter, the platform upon which many products have been catapulted to success, has decided to shake things up a little bit, simplifying its rules and at the same time making it easier for company's and individuals to launch their campaigns. The changes were announced on the Kickstarter blog today.
The first of the changes is the introduction of Launch Now, a new way for users to get their campaigns going. Rather than having to go through the ordeal of getting Community Manger feedback, those who are confident their campaign is ready to go live can use Launch Now to do exactly what the terms indicates.
This is currently available to 60-percent of projects, with Kickstarter saying it is releasing Launch Now in stages, and that it will be expanded to the rest of the projects "in the weeks to come." In addition to the new feature is simplification of existing rules — no new rules have been introduced.
The rules have been reduced to three principles: that projects must create something to be shared, must be honest in statement and presentation, and that charities are excluded, as well as any project hawking financial perks for investing or involving prohibited products.
SOURCE: The Kickstarter Blog