Kia and DC Entertainment to match cars to Justice League superheroes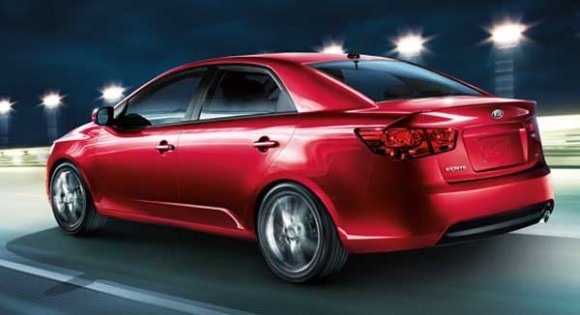 Kia Motors and DC Entertainment have announced a partnership to create automobiles wearing colors and customized to go along with each of the core members of the Justice League. DC Entertainment is the company behind the DC Comics brand that Justice League superheroes such as Superman, Batman, Wonder Woman, Green Lantern, The Flash, Aquaman, and Cyborg hail from. There will be eight custom cars created under this new partnership.
The cars will be designed with help from comic book artist and DC Entertainment co-publisher Jim Lee. Each of the previously mentioned core members of the Justice League will have one-of-a-kind cars unveiled over the next 10 months at major auto shows and comic-cons across the country. The cars will be unveiled at major events, including the New York Comic-Con, SEMA Show in Las Vegas, the North American International Auto Show in Detroit, Wonder-Con, and the San Diego Comic-Con.
Kia is supplying the vehicles for the project, and each superhero will be matched to the specific vehicle Kia makes that best matches the hero. The vehicles provided will include the Kia Optima, Soul, Sorrento, Sportage, Rio, and Forte. The cars will be customized by West Coast Customs, Rides Magazine, and Import Tuner magazine.
Other companies will also be lending assistance to the project. Kia and DC are working on the project to benefit a charity called "We Can Be Heroes" that was created to fight hunger in the Horn of Africa. Each of the eight vehicles created in the project will be a drivable custom car and auctioned off to raise money for the charity.