KGI: iPhone X, Apple Watch 3 LTE pre-orders are looking good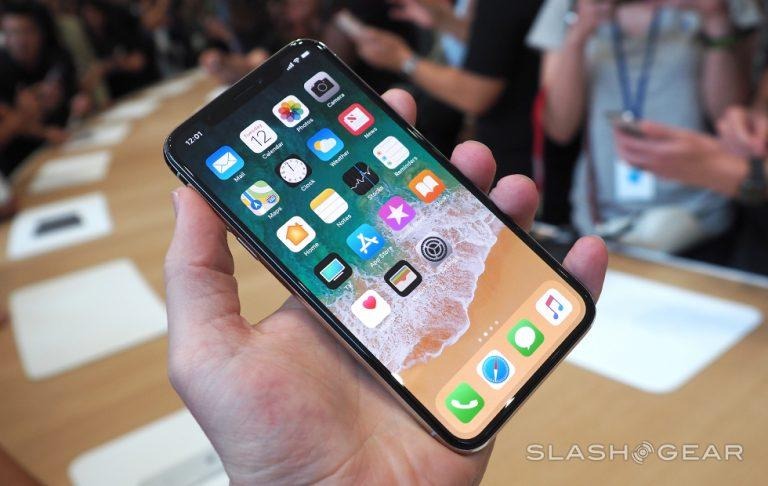 There should really be no surprise here. It is almost always the case that some unpopular change that Apple is rumored to make is expected to negatively affect sales or pre-orders but reality turns out to be different. Such is the case, again, with the super expensive iPhone X and the LTE-model of the Apple Watch 3 which were predicted to only make up a fraction of Apple's sales. Even KGI, who employs renowned analyst Ming-Chi Kuo, thought so. But, guess what? The Apple Watch 3 LTE might actually make up 90% of pre-orders, while the iPhone X has already affected the iPhone 8's sales.
Normally, new iPhone models ship a month, or at least 3 weeks after the start of pre-orders. The iPhone 8, in contrast, is going to start shipping in less than 2 weeks. This isn't an indication of the iPhone 8's strength. In fact, Apple is doing this exactly because it predicts that the iPhone X will show the "normal" iPhone to the side soon.
The iPhone X pre-orders start in mid-October, with shipping slated for November. This would have collided with the iPhone 8's own shipping schedule, which would have caused even more trouble for a model that might be easily forgotten by history. Shipping the iPhone 8 earlier than customary gives it a head start when the iPhone X does finally land in the market.
Another new Apple device that is beating expectations is the Apple Watch 3 with built-in LTE modem. Granted, it's a feature that users have been dreaming of for two generations already. But KGI didn't expect it to be this big. It made a forecast that the LTE model will only take up less than half of Apple Watch 3 allocation. Now it thinks the pre-orders for the LTE-capable model is as high as 80-90%.
The latter might bode well for the smartwatch market as a whole. After lingering for quite a while in uncertainty, the recent months have been full of new smartwatch announcements, with the Apple Watch 3 topping it all. KGI even advises investors to look to smartwatches and not smartphones, at least until the iPhone X launches.
VIA: 9to5Mac