Kevin Rose says iPad 2 is coming soon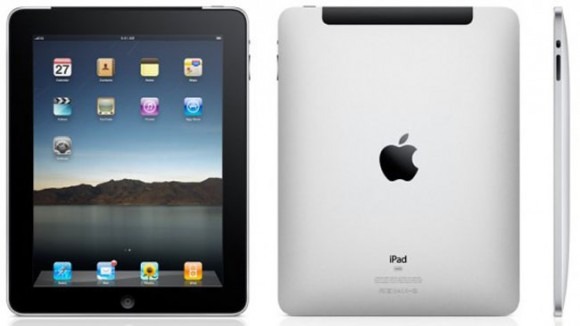 If you have been eyeing the iPad for a while now and thinking of getting your hands on one of them, you might want to hold off for a bit. Kevin Rose is reporting that he has it on "good authority" that the iPad 2 is going to be announced in the next few weeks.
The time span given is 3-4 weeks for the unveil of the new iPad. It's interesting that we have heard rumors already of the unveiling of a new Apple product in early February. That launch was thought to be the Verizon iPhone, which reports now peg for later this month.
The iPad 2 specs are still up in the air, but the sources Rose cites claims that the display will be higher-dpi than the current unit and have front and back cameras onboard. Initially Rose was told that the iPad 2 would have a retina display and then the source told him it would be simply higher dpi than the current screen offers.