Kaspersky security software pulled from Best Buy over Russia concerns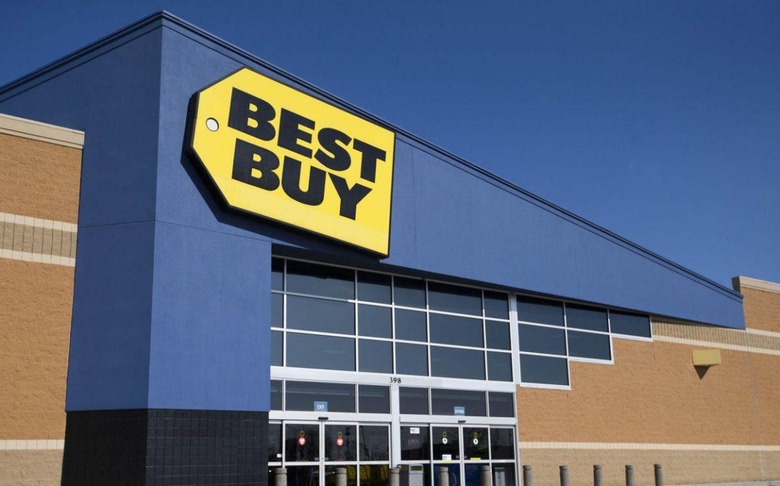 PC users will no longer be able to find the well-known internet security software from Kaspersky Lab at Best Buy, as the electronics retailer has pulled the products, both from store shelves and online. As the cybersecurity firm is based in Moscow, Best Buy says its decision is based on concerns over connections Kaspersky has to the Russian government.
According to the Star Tribune newspaper, Best Buy said it felt there were "too many unanswered questions" with regard to Kaspersky Lab's vulnerability to Russian government influence, and that the removal of the products was "prompted by media reports, congressional testimony, and industry discussion."
The retailer is certainly referring to a number of US government agencies pulling their support for the security software, and recommending that it not be used on government computers. This includes a US Congressional panel asking agencies to share any information they had on Kaspersky, as its products could contribute to "nefarious activities against the United States," Reuters reported, along with agency heads admitting they weren't comfortable with the software on their computers.
Kaspersky has previously offered its software up for audit by security analysts in order to prove it included no backdoors, and has stated that it "has never helped, nor will help, any government in the world with its cyberespionage or offensive cyber efforts." The firm's products can still be found at Amazon and Walmart, while Best Buy noted that customers with active subscriptions can exchange the software within the next 45 days.
SOURCE Star Tribune