Kaspersky offers Mac Flashback trojan removal tool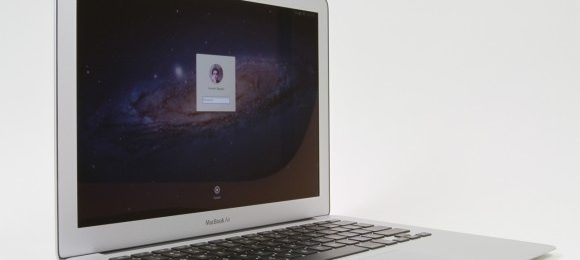 Apple computers have recently been hit by the Mac Flashback trojan, the first attack on Macs that does not require any social engineering or phishing schemes. Kaspersky confirmed that the Flashback, or what it calls the Flashfake, botnet has infected 670,000 computers worldwide and the security firm is now releasing a free detection and removal tool.
Kaspersky researchers discovered that 98 percent of the infected computers were running Mac OS X. The other 2 percent cannot be confirmed but are believed to most likely be Macs as well, making this the largest Mac-based infection to date.
Unlike a previous malware threat on Macs, the Flashfake attack doesn't need to trick users into handing over personal information in order to compromise their machines. Instead, this new threat takes advantage of a Java vulnerability that automatically downloads the trojan to users' machines when they visit an infected website.
Although Apple is said to be working on a removal tool for the malware, the company has been blamed for being too slow to patch the Java vulnerability. Oracle had issued the patch to Windows and Linux machines seven weeks prior to when Apple, which does its own Java maintenance, released the update for Macs.
Mac OS X users are urged to check whether their computers have been infected by using Kaspersky's secure site at www.flashbackcheck.com. If you find that your Mac is infected, you can use the free Kaspersky Flashfake Removal Tool. Users are also advised to install the latest security updates from Apple.