Kasa Smart Video Doorbell is TP-Link's latest casualty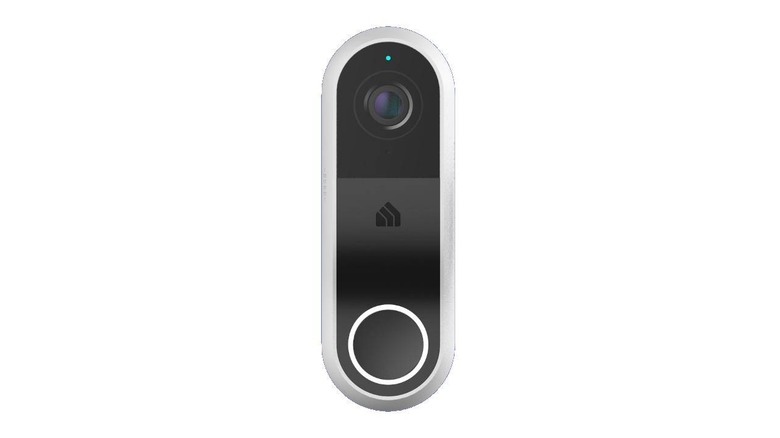 As one of the most popular brands in networking equipment, you'd expect that TP-Link would be one of those feeling the smart home and IoT market with products bearing its name. For a while, that indeed seemed to be the case and TP-Link was grooming its Kasa series to be a collection of smart home products starting off with a smart plug. But with two cancellations, it seems that the company may be re-evaluating its overall strategy in that already congested market.
The Kasa line isn't exactly new and has been one of the earlier entries in the smart home market. This year, it seemed that TP-Link was taking the brand into new places, going beyond just the smart plug and beyond just Google's or Amazon's ecosystems. That, however, may not be the case.
According to an email shared on Reddit, one of TP-Link's planned Kasa products will no longer see the light of day. The Kasa Smart Video Doorbell, a.k.a. the KD100, is being canceled or, rather, never went into production in the first place. This one of the prototypes the company showed off at CES earlier this year, along with an LED strip and an indoor security camera.
The email suggests that, just like any prototype, the Kasa KD100 was just not meant to be. However, it isn't the only canceled plan that surfaced of late. Even TP-Link's promise of supporting Apple's HomeKit framework was shelved without much explanation.
With two plans canceled and two or more prototypes still MIA, it seems that TP-Link may be winding down its smart home products or at least its Kasa brand. That does, however, leave it at a disadvantage when it comes to the smart home market. Despite its lead in networking technologies, TP-Link is leaving other manufacturers to create the connected products that will become fixtures in the house of the future.