Karma launched two years ago to revolutionize how you connect to the Internet, but it has unfortunately been held back by a now forgotten wireless technology. That is changing very soon, by December to be exact, as Karma plans to launch the new Karma Go, a hotspot that will connect to LTE instead of WiMAX.
Karma had the misfortune to hedge its bets on WiMAX, which was envisioned to be the way the masses will connect to the Internet. That technology, however, has practically been obsoleted by the prevalence of LTE. Given how WiMAX access is relatively limited, it was only natural that Karma users started requesting more coverage from a service that promised to deliver WiFi anywhere. And that meant switching over to LTE.
Thus, Karma Go was born and Karma's services will eventually be making that switch too. In fact, the company says that it will continue to support WiMAX only up to the end of the year, which is when it plans to launch its new hotspot. Just enough time for existing users to pre-order their new Karma Go as well.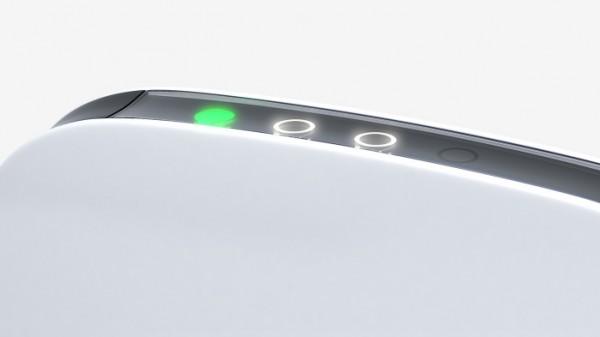 LTE support isn't the only thing that the new Karma Go has changed. It now has better usability features, like a less ambiguous indicator for signal strength, now composed of three distinct rings instead of a multi-colored LED. The USB port flap has also been removed because they could no longer justify, or remember, its purpose and didn't want more broken nails to be blamed on them. And finally, Karma Go features a new standby mode that will conserve battery, up to 220 hours when left unused, and can be quickly woken up with a simple push of a button.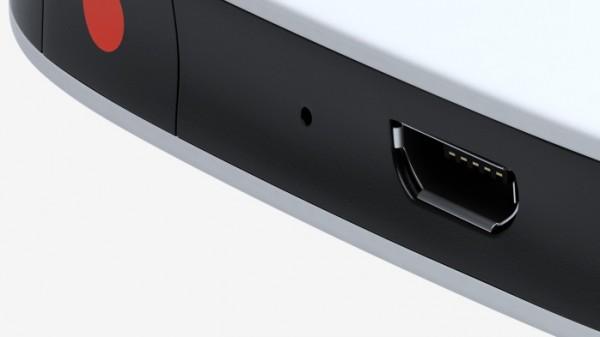 That said, because of the addition of LTE radios, the Karma Go is bigger than the current Karma hotspot. And slightly more expensive, now at $149. But existing Karma users need not fret, at least not too much. Starting today, existing users can put in a pre-order for the device and get a 50 percent discount, down to $75. New buyers during this pre-order period will, on the other hand, only get a $50 discount, leaving them with $99 to pay. Karma Go is slated to ship in December, no exact date specified.
SOURCE: Karma