Karma Go Gets Passphrase Support With New 'Premium Features'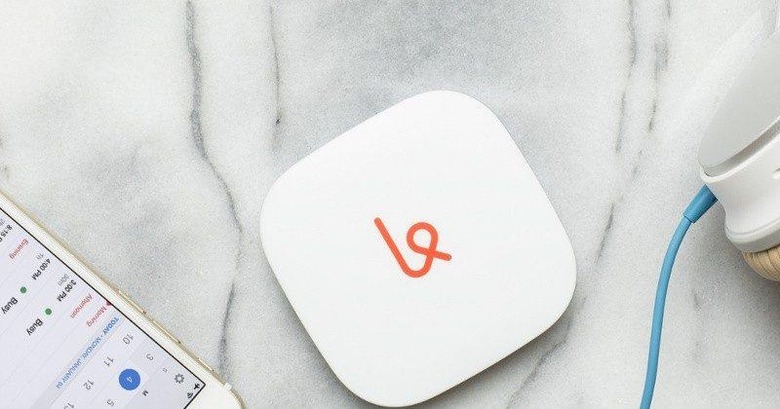 Karma Go users can finally setup a private network if they so wish, but it'll cost extra. The feature arrives with Karma's newly announced 'Premium Features,' a pay addition to one's monthly data subscription that enables support for a passphrase. Once added, the hotspot will only be accessible to those who have the password (just like any other WiFi network), allowing you to limit who is able to get on it. This a big change for the shareable data hotspots, but gives subscribers one of their most requested features.
The passphrase support is a welcomed addition for those who simply don't want to share their WiFi connection for whatever reason. You'll have to add Premium Features onto your monthly subscription, though you will get access to other Premium Features that Karma rolls out in the future. This initial release brings private networks as its main feature, as well as a few "sub-features," as Karma calls them.
Those who have Premium Features can choose their own network name rather than having to go with whatever the hotspot's default name is...and those custom names can include emojis. The passphrase feature also allows users to connect browser-less devices like a security camera or a game console. And, of course, you can give the passphrase to anyone else for them to use the network.
Those with Pulse can try Premium Features for a month for free after which it is priced at $5/month. Those with Refuel can try it for $10/month their first month, then will have to pay $15/month after that. Of course, $15/month is quite a bit to pay for a feature that standard on basically every competing hotspot device, but you can always make that up in free data by running an open hotspot in public places occasionally.
SOURCE: Karma