Karma Black hotspot has a built-in VPN for privacy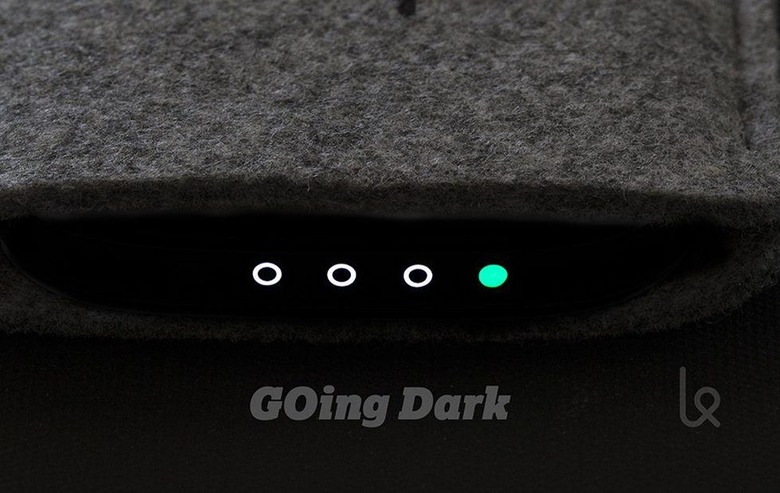 Karma, the company that offers mobile data plans and the hardware to go with them, has announced a new hotspot product designed specifically for those who care a lot about their privacy. Called Karma Black, this upcoming mobile hotspot will feature a built-in VPN to help protect its user's browsing habits, as well as some other features like blacklisting.
Karma announced the new product today, although it won't be launching it until this upcoming September. The hotspot will work with the company's data plans as with its existing mobile hardware, offering LTE, 3G or 2G coverage depending on location, and at rates that are fairly competitive.
The decision to launch this new product was spurred by the Senate's vote on eliminating certain FCC regulations this past March. The Karma Black is what the company calls a 'specialized' version of its existing KarmaGO hotspot, one that aims to keep everyone's info safe by offering a VPN built into it, as well as ad-blocking and the option to blacklist things.
The company describes its product as being something like 'an invisibility cloak' for Internet users. Karma promises that its device will hide its users' identity and location and web activity, and that it'll help prevent things like malware or intrusive advertisements.
The company has been working on this product for months, and though it hasn't revealed how much this new hotspot will cost, it does say that it will be introducing a new hardware upgrade program that helps existing users gravitate to the new Karma Black product.
SOURCE: Karma Blog