JVC Launches New HD 1920x1080i Comsumer Camcorder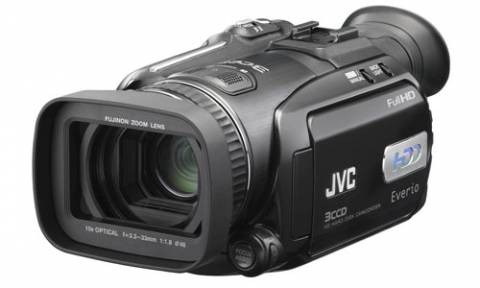 JVC is adding a new HD camcorder, the GZ-HD7, to their Everio line of hard drive camcorders. This new camcorder provides full HD 1920x1080i video quality with the convenience of recording onto a 60GB built-in hard drive. It can record up to five hours of full HD 1920x1080i at 30Mbps.
The HD Everio GZ-HD7 will be available in April 2007 for $1,799.95.