Just like that, Activision Blizzard games are leaving GeForce Now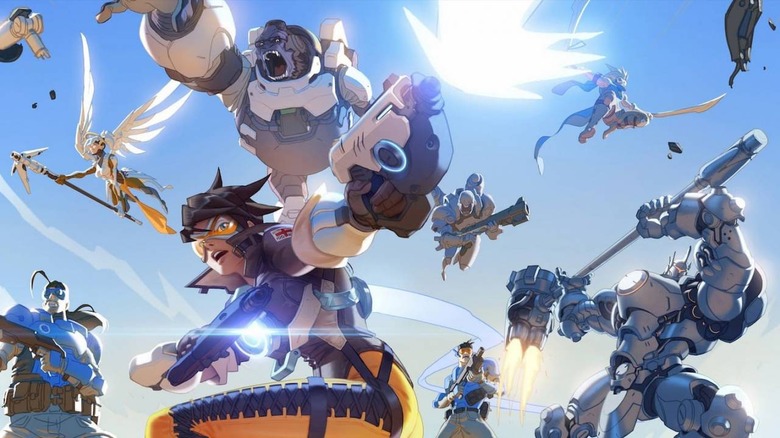 It was only a week ago that GeForce Now launched to the masses, but at a time when momentum is crucial, the service is suffering a big blow. NVIDIA has revealed that Activision Blizzard will be pulling all of its games from the service. We're not sure why the company has decided to drop support for GeForce Now, but we do know that players aren't happy about it.
NVIDIA revealed that Activision and Blizzard games are losing support in a brief statement on the GeForce Now website. "Per their request, please be advised Activision Blizzard games will be removed from the service," NVIDIA revealed. "While unfortunate, we hope to work together with Activision Blizzard to reenable these games and more in the future."
Unlike other streaming services like Stadia, GeForce Now's major selling point is that it works with games that players already own, be it through Steam, the Epic Games Store, or up until today, Battle.net. So, while it is disappointing to see Activision Blizzard games leaving GeForce Now, players still own the games and can play them locally.
Looking at the comments section on NVIDIA's statement, it seems that this could be a big blow to GeForce Now regardless, as there are many angry users saying they signed up primarily to play Overwatch or Call of Duty: Modern Warfare. As you might expect, a number of those users say they don't have the hardware to run those games locally, meaning that a service like GeForce Now was their best option short of buying a gaming PC.
We'll see if Activision Blizzard games return to GeForce Now one day, but for now, those looking to play something like Overwatch, Modern Warfare, or World of Warcraft remotely will have to figure out a different avenue.