Jurassic World makes over $500M in largest worldwide opening weekend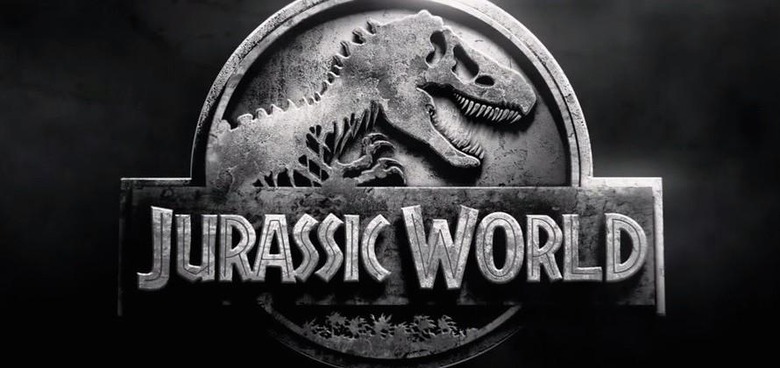 Jurassic World finally hit movie theaters this past weekend, and with its arrival the new film set an incredible record by making over half a billion dollars around the globe. The movie earned roughly $511.8 million at the box offices, making it the largest worldwide opening weekend ever, and it nearly set a new record for domestic US openings. 2012's The Avengers will keep its title of largest US opening weekend with $207.4 million, as Jurassic World was just short with $204.6 million.
As the fourth entry in the Jurassic Park film franchise, the Colin Trevorrow-directed and Steven Spielberg-produced movie is the first movie ever to make over half a billion globally, and the second to make over $200 million in the US. Interestingly, Jurassic World's $307.2 million international take is again the second largest on record, with Harry Potter and the Deathly Hallows Part 2 making $314 million overseas during its opening weekend.
This marks the third-smash hit for actor Chris Pratt as well, who was already on his way to becoming a Hollywood star. The actor found major success in 2014, when he starred in both Guardians of the Galaxy and The Lego Movie.
It's also worth noting that movie studios often release these opening weekend estimates early on Sunday, and reveal the adjusted records on Monday. This means there's still a chance Jurassic World has topped The Avengers for US opening weekends. Then again, there is another highly anticipated movie from Disney-Marvel coming later this year, possibly the only one with more international acclaim than the Jurassic series. You might've heard of it, it's called Star Wars: The Force Awakens.
SOURCE Variety