Jupiter Ascending: sneak peek at Channing Tatum and Mila Kunis' next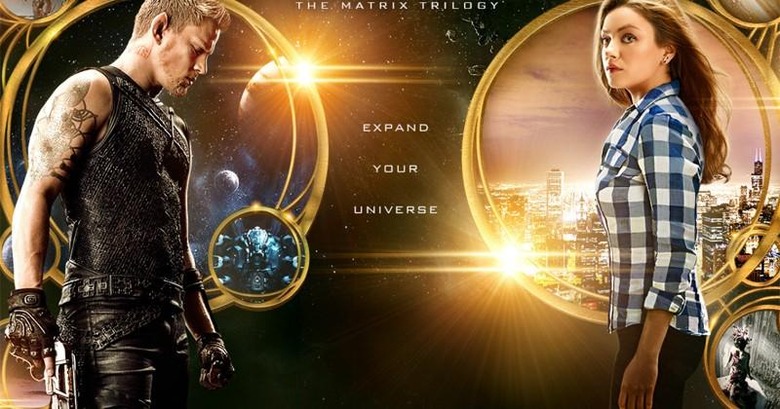 Jupiter Ascending is Warner Bros. Pictures' next sci-fi offering and looks to be pretty exciting. The teaser we just saw has all the elements of a blockbuster, and we are looking forward to its July 18th release. The movie brings together the acting talents of Channing Tatum and Mila Kunis and the creative genius of siblings Lana Wachowski and Andy Wachowski.
The movie's plot revolves around Jupiter Jones (Kunis), who is born an ordinary person with an extraordinary destiny. Caine (Tatum), a genetically engineered ex-military hunter, ignites the sci-fi angle as he arrives on Earth, only to trace Jupiter's whereabouts. Apparently Jupiter's genetic signature marks identify her as the beneficiary of an extraordinary inheritance. One that could change the course of the cosmos! The movie paces from the streets of Chicago to galaxies beyond our reach and all over space.
This original science fiction epic adventure is written and directed by Lana and Andy Wachowski. Award-winning producer Grant Hill is a part of "The Matrix" Trilogy makers and continues with his support with this film. The includes Sean Bean ("The Lord of the Rings" Trilogy), Eddie Redmayne ("Les Misérables"), Douglas Booth ("LOL"), Tuppence Middleton (TV's "The Lady Vanishes"), Doona Bae ("Cloud Atlas"), James D'Arcy ("Hitchcock") and Tim Pigott-Smith ("Alice in Wonderland").
VIA: First Showing