June Xbox Live Games With Gold announced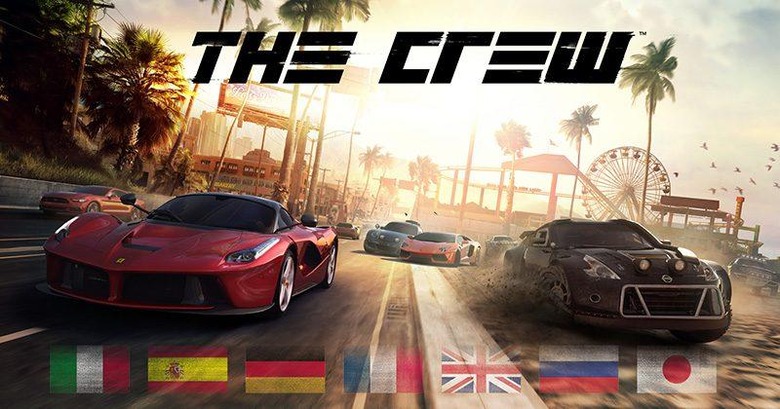 It's nearly June, and that means it's time for Xbox Live members to get excited by some new free games. As you know, every month, Microsoft gives away four games to everyone that has a current Xbox Live Gold account. Two of these are for the Xbox One, while the other two are for the Xbox 360. If you only have the newer console, it's still a good practice to grab the 360 games, as they're now playable on your Xbox One.
Xbox One
First up is Goat Simulator. This game will be available from June 1st until June 30th. I know that you've probably never considered living a day in the life of a goat, but it's much more exciting than eating grass in a field. It's an open world game where you cause as much chaos as your little goat body can.
Next is The Crew. It will be available for free from June 16th until July 15th. I'm not a big fan of racing games that try to create some sort of a plot. However, once you get past the lackluster attempt, it's a pretty fun game with a huge world to race in. If you just like racing now and again, it's still worth picking up, as it's free.
Xbox 360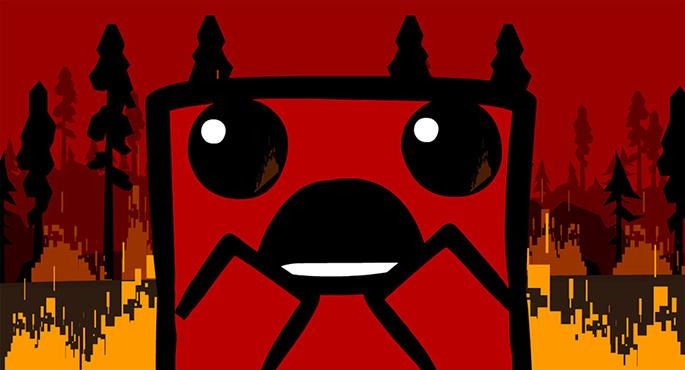 Your first free game is available from June 1st to the 15th, and is Super Meat Boy. I feel like at this point, nearly everyone owns, or at least has played this game. It's a hardcore 2D platformer that takes you back to the days of playing on the original NES. It's as unforgiving as it is fun. And as a free title, I highly recommend getting it while it's free.
Finally, there is XCOM: Enemy Unknown. You'll be able to grab it from June 16th -30th. It's a turn-based strategy game where you have control of an organization that must fight off an alien invasion. What's not to love about that?
Source: MajorNelson