JPMorgan unveils new JPM 'digital coin' that uses blockchain tech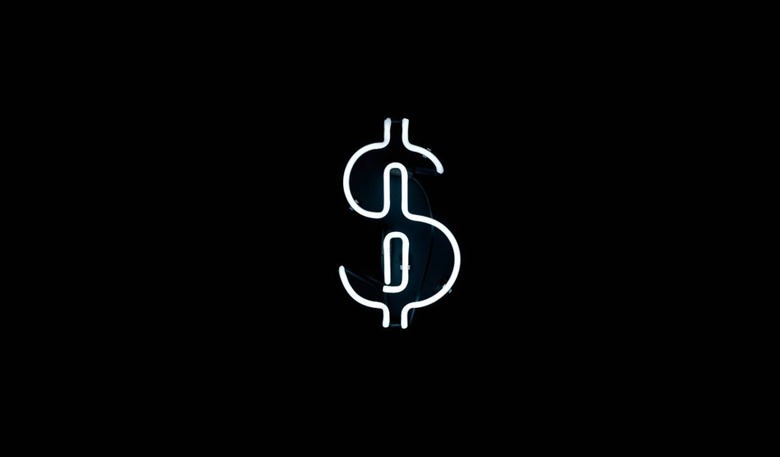 Major US bank JPMorgan has taken the wraps off 'JPM Coin,' a blockchain-based "digital coin" that customers can receive by depositing US currency into their bank accounts. The digital currency can be redeemed at JPMorgan banks for US dollars, as well, offering those customers an alternative to existing cryptocurrencies. JPM Coin differs from bitcoin, however, in multiple important ways.
The company describes JPM Coin as "a digital coin representing United States Dollars held in designated accounts at JPMorgan Chase NA." As such, JPM Coin "isn't money per se," according to the bank, but rather a digital currency with a value equal to the US dollar. JPMorgan plans to expand the digital coin to other major currencies in the future.
The digital currency is offered as a way for bank customers to instantly send payments using blockchain technology, but it shouldn't be confused with other cryptocurrencies.
JPM Coin is a digital currency that is redeemed in the fiat currency held by JPMorgan, whereas cryptocurrencies like bitcoin have an intrinsic value. As well, JPM Coins are issued by the bank and they're not run on public blockchain. Cryptocurrencies are also readily available to acquire, but JPMorgan's offering is limited to "institutional customers."
JPMorgan's JPM Coin is essentially an in-house digital payment system for transactions that utilize blockchain. At this point in time, JPMorgan describes its digital coin as a prototype that is set to be tested with only a small number of institutions. However, the company plans to launch a pilot program involving JPM Coin later this year.