Joss Whedon's "In Your Eyes" arrives on Vimeo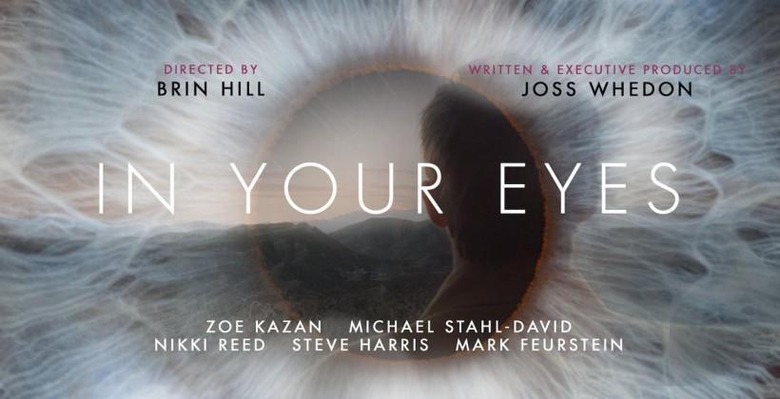 If your life has been lacking some Joss Whedon as of late, the launch of "In Your Eyes" will be right up your alley. Following the Tribeca Film Festival premiere, it was announced that the movie was launched digitally on Vimeo on Demand, where viewers can buy access to watch it for $5.
The film, which stars Zoe Kazan, Michael Stahl-David, Nikki Reed, and others, is the by-product of Whedon and Bellwether Pictures, a so-called microstudio that has settled into the indie production and next-gen distribution niche.
In Your Eyes is a supernatural film directed by Brin Hill, and through the Vimeo on Demand platform it is available in multiple languages: English, Spanish, German, Portuguese, French, and Japanese, opening it up to a rather large global audience.
You can watch a preview of the film above, while buying it to view the entire movie will require signing in to a Vimeo account. Said Whedon during the distribution announcement, "It's exciting for us because it means we get to explore yet another new form of distribution – and we get $5."