Jolla Sailfish OS might be coming to a smartwatch near you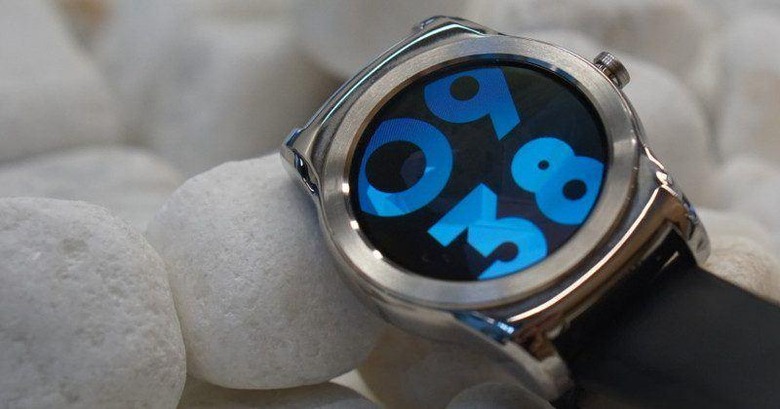 Smartwatches might no longer be the hot items they once were, if they truly were, but some seem to be unwilling to call it quits on the market. In fact, some are still just catching up to smartwatches. Whether it is Fitbit's rumored plans to buy Pebble or the new generation of smartwatch platforms popping up here and there. The latest ambitious attempt at cornering at least the software market is Sailfish OS, the Linux-based platform from Jolla. Although the startup isn't yet saying it will be coming out with a Sailfish OS smartwatch, it is proudly boasting that, at least on the software side, it can easily be done.
Jolla and Sailfish OS have a very colorful history, one that traces back its roots to the original Nokia. Jolla was formed by former employees left behind by Microsoft's acquisition while Sailfish OS evolved from the platforms born out of Nokia's tinkering with Linux and open source. After producing very few mobile devices, Jolla switched to a software licensing business for Sailfish OS, which recently gained attention once again after Russia picked it over the likes of Android or Windows.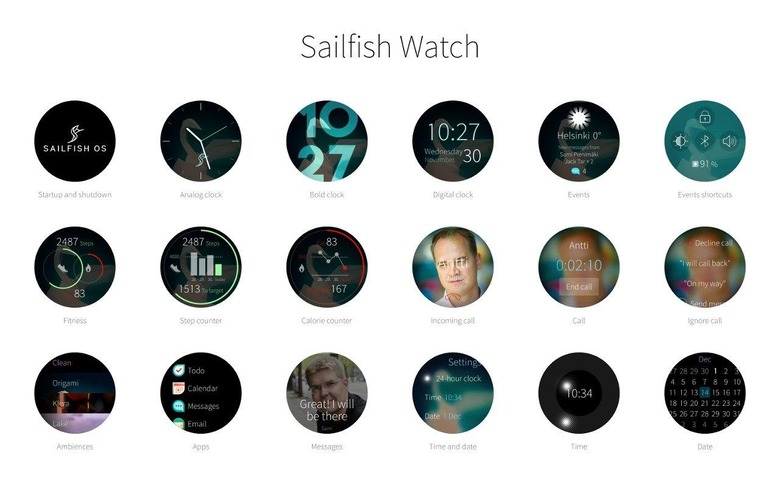 Jolla is quite proud of how Sailfish OS has so far been scalable from smartphone to tablet. However, it is confident it can even be scaled down to a smaller size. And what better way to prove that than on a smartwatch. With just a few tweaks, Jolla was able to whip out a working demo of an Android Wear smartwatch running Sailfish OS. The demo shows how the very same gestures and areas familiar to Jolla phone and tablet users are available on the smartwatch with very few changes.
Of course, the question is whether such a device will ever come to market. After the spectacular failure that was the Jolla Tablet, the startup has simply relied on other manufacturers to do the hardware and license their Sailfish OS instead. Given the slump in the smartwatch market, however, there might be very few willing to take that risk.
SOURCE: Jolla