Jolla Sailfish OS 3 launches on barely any new phones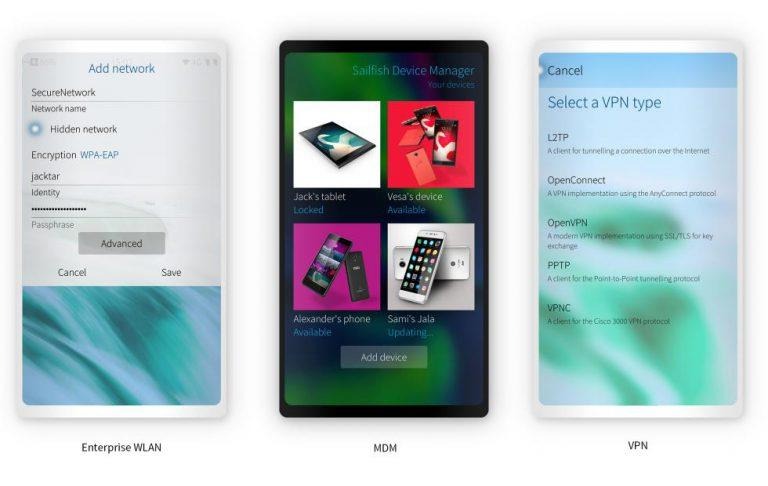 Nokia's Stephen Elop, formerly a Microsoft exec, called it. The smartphone market has practically become a two-horse race between Android and iOS. Ironically, he and the old Nokia are partly to blame. Gone are the days when alternative mobile platforms like Maemo and Meego were trying to carve out their place in the market. Out of those defunct but not really failed attempts came Jolla and its Sailfish OS. Now at version 3, the mobile platform proves that it still keeps on going. The only problem is that it barely has any phones to run on.
The Finnish company's history is a colorful one. Formed by former Nokia employees, they sought to continue what the old mobile giant has tried to do and was, for a time, successful. But after its successful Jolla Phone crowdfunding, it started to flounder to maintain its ability to create devices. In the end, it was forced to switch to a business that simply licensed its half open, half proprietary operating system, with very few customers in the consumer device market.
It's probably no surprise, then, that Sailfish 3 seems to be more geared towards enterprise use, with the addition of features like Mobile Device Management (MDM) and integrated VPN. There are even some things that should have been there since day one, like (external) storage encryption and USB OTG support. There are also some improvements on the user interface, one of Sailfish' key strengths and unique qualities.
All those, however, may be for naught without any smartphones to run it on. Jolla has so far kept mum on enterprise customers but it probably has some if it's able to keep its business open this long. On the consumer side of things, it has adopted a rather odd strategy of officially supporting Sony Xperia phones under its "Sailfish X" program but practically selling the software that users will install on th phones themselves.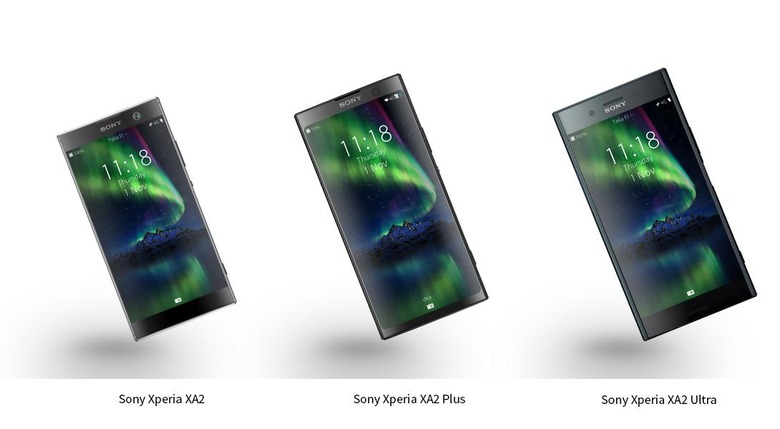 With Sailfish 3, Jolla expands that support to include not just Sony's most expensive models. The Xperia XA2, XA2 Plus, and XA2 Ultra now give Sailfish OS fans a relatively cheaper way to experience the platform, even if Jolla itself no longer makes its own devices.