JL Audio Fathom F212 subwoofer gets official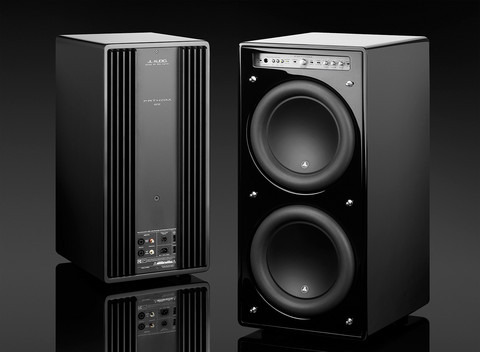 Meet Fathom F212, a more affordable version of $12,000 Githom G213 with newest design and heart-stopping bass. The new F212 packs dual massive 12-inch drivers – a newer generation 12W7 subwoofer with more powerful and refined moto systems said to deliver performance better than a pair of JL Audio F112.
The active subwoofer has an immense integrated amplifier of 3000 watts and includes the ARO (Automatic Room Optimization) system found others JL Audio home subwoofers. Unit comes with laboratory-grade calibration microphone with both balanced and unbalanced inputs provided. The F212 measures 32x15x20-inches , weights in a massive 220lb. JL Audio will ship the Fathom f212 subwoofer in next month for $6000 in satin black and $6,100 for high gloss black finishes.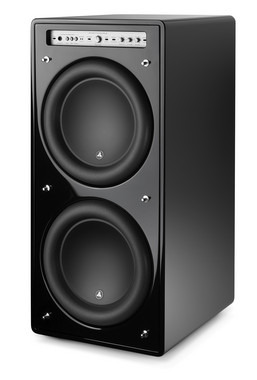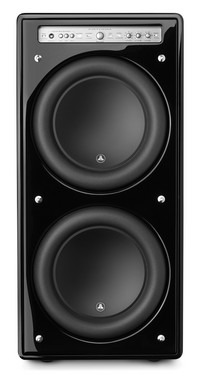 Frequency Response (anechoic):

20 – 97 Hz (+/- 1.5 dB)

-3 dB at 19 / 110 Hz

-10 dB at 15 / 157 Hz

Low Pass Filter Mode:

Off , 12 dB per octave or 24 dB per octave

Low Pass Filter Crossover Frequency:

Variable from 30 Hz – 130 Hz

Polarity:

0 or 180 degrees

Phase:

Variable from 0 – 280 degrees