Jeff Bezos announces $10 billion Earth fund targeting climate change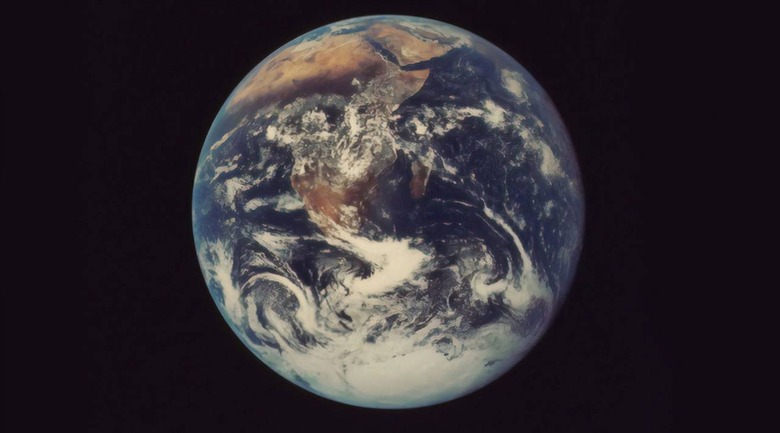 Jeff Bezos, CEO of Amazon and the world's richest person, has committed $10 billion under his newly announced Bezos Earth Fund. In an announcement on Instagram today, Bezos stated that he wants 'to work alongside others both to amplify known ways and to explore new ways of fighting the devastating impact of climate change on this planet we all share.' Bezos indicates that the $10 billion is just the start of his financial investment into the planet.
According to Bezos, the money committed to battling climate change through the Bezos Earth Fund will be used to fund NGOs, scientists, activists, and 'any effort that offers a real possibility to help preserve and protect the natural world.' Bezos says that he will 'begin issuing grants this summer' as part of this initiative.
'We can save Earth,' Bezos said on his Instagram post. 'It's going to take collective action from big companies, small companies, nation states, global organizations, and individuals.' The announcement concludes with something like a call to action, with Bezos saying, 'Earth is the one thing we all have in common — let's protect it, together.'
Though that's the extent of the information provided by Bezos as part of his announcement, a source speaking to The Verge claimed that the Bezos Earth Fund will focus solely on charitable giving, not on investing in the private sector. We don't yet know how these charities will be able to apply for the grants.
As far as philanthropic billionaires are concerned, Bezos hasn't been the most vocal or active in this regard, at least not publicly. His previous charitable activities have included launching non-profit preschools; the newly announced Bezos Earth Fund represents a big uptick in his philanthropy efforts, though many details are still pending.