Jeepers Creepers 3 movie gets greenlight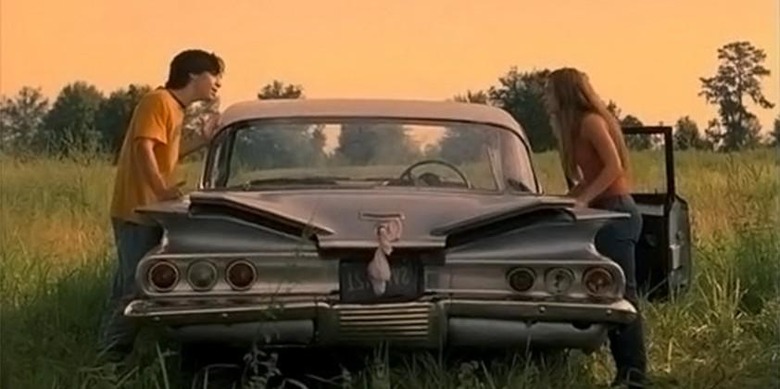 The Jeepers Creepers movie franchise is getting a third installment, it has been announced, with some of the original cast being slated to rejoin for the upcoming film. The movie will be called, most appropriately, Jeepers Creepers 3, and it will start filming some time early next year. Jonathan Breck will be coming back as The Creeper, and the franchise's creator Victor Salva will be returning to direct and write the new movie.
The information comes from Deadline, which reports that Myriad Pictures will be dealing with the financing and international sales aspects of the movie. Francis Ford Coppola, Kirk Shaw, and Stan Spry will also be serving as producers, while Kirk d'Amico of Myriad Pictures will serve as executive producer.
The first Jeepers Creepers movie came out in 2001, and starred Justin Long and Gina Philips, among others. The movie never saw the same success as some preceding horror movie monsters, but it did earn itself a faithful following — one that wasn't as happy with the second movie as the first, bringing the franchise to its end.
Hopefully the third installment will redeem the franchise; it will be filmed in Vancouver. According to Deadline, the movie will concentrate on The Creeper's last feeding frenzy day. Returning actor Brandon Smith will play as Sargent Tubbs who, with others, works to eradicate the evil once and for all.
SOURCE: Deadline