JBL Cinema 610 and 510 surround sound systems bring big theater sound home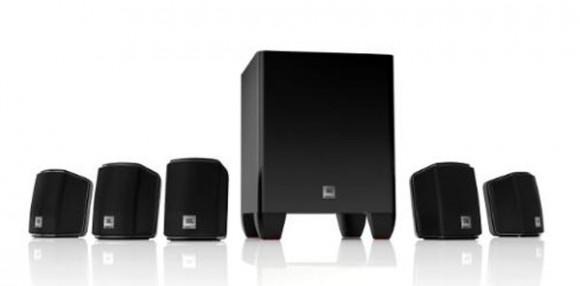 JBL has announced a pair of new home theater sound systems including the JBL Cinema 610 and JBL Cinema 510. Both of the home theater audio systems are designed for plug-and-play connectivity to any AV receiver using the included speaker cables. The audio systems also feature a small footprint subwoofer and wall brackets allowing users to mount the satellite speakers to the wall.
The small footprint subwoofer and wall mount capability means that these speaker systems will fit into just about any room. The Cinema 610 sound system has an eight-inch bass reflex 100W powered subwoofer and four identical satellite speakers. The system also has a dedicated center channel speaker and all the speakers are voice matched.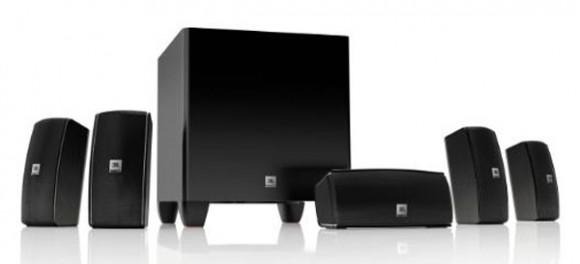 The Cinema 510 has a 6.5-inch powered subwoofer and five voice-matched satellite speakers. The subwoofer in the system has 60W of power and the system includes all cables and accessories required for installation.
Both of these home audio systems are designed to support 5.1 surround sound. Both the 610 and the 510 sound systems are available to purchase right now. The JBL Cinema 610 carries an MSRP of $349 while the 510 sound system carries an MSRP of $249. Both require an AV receiver of some sort to operate.
SOURCE: JBL