Jaybird X4 Wireless Sport Earbuds are made for outdoor athletes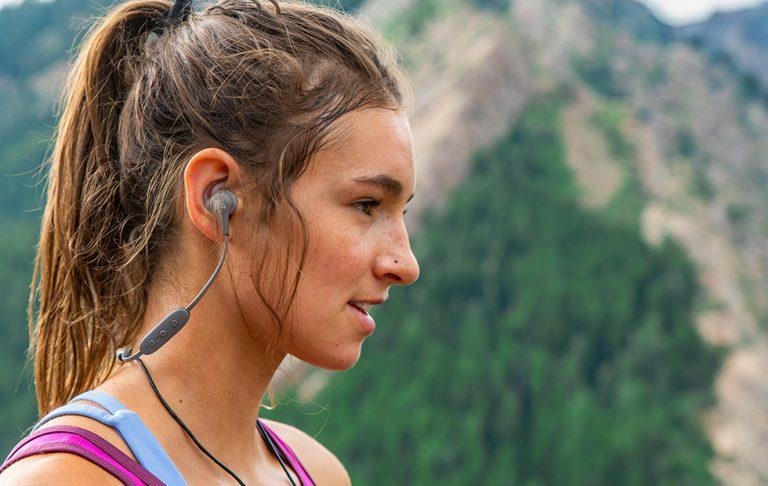 Jaybird has launched its new X4 wireless earbuds for athletes. The new model is waterproof and designed for runners or other sporty individuals who spend time outdoors. Users are promised a comfortable fit coupled with long battery life, fast charging, thermo-reactive foam tips, and more. Unlike some earbuds, buyers can also control the audio using a mobile app.
The Jaybird X4 Wireless Sport headphones are designed for on-the-go individuals who need a pair of headphones that are both durable and comfortable. The model has an IPX7 waterproof rating, which is suitable for rain and other moisture, as well as accidental submersion in water for up to 30 minutes at depths down to a meter.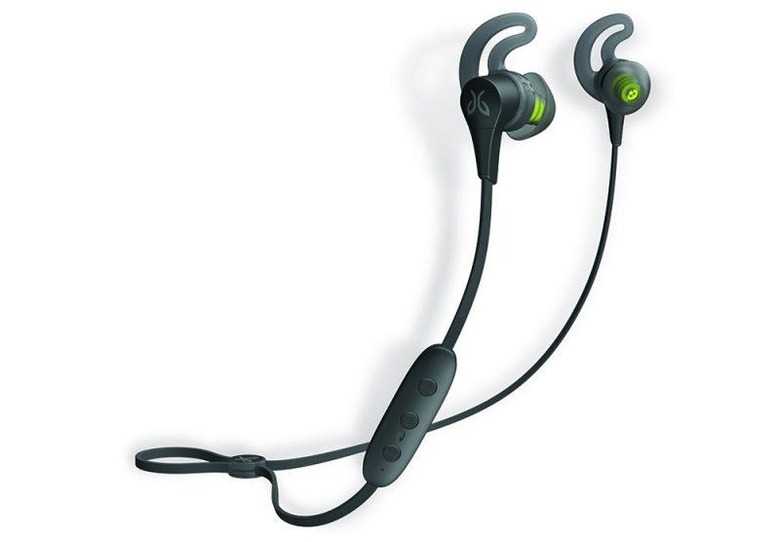 Though you won't necessarily be swimming while wearing these earbuds, they won't be damaged by a surprise rain storm or sweat. As far as comfort goes, Jaybird includes its ComplyUltra foam tips, which are made from thermo-reactive foam capable of conforming to the wearer's ear canals.
This results in a custom fit that is both secure and comfortable, unlike some silicone ear tips which may not fit comfortably for all users. The unique ear tips are joined by the maker's new Speed Cinch feature, which is a cord management system that enables the user to adjust the cable's length; with this, Jaybird says users can wrap them over the ear or wear them under the ear.
As for battery life, the X4 is said to run for up to 8 hours per charge; if that's not long enough, rapid charging will give the user an additional hour of playback for every ten minutes on the charger. Finally, users can customize the audio using Jaybird's mobile app. Calls and access to voice assistants are made possible by a built-in omnidirectional microphone.
The Jaybird X4 earbuds will be available globally in September for $129.99 USD — buyers can preorder now, however.