Jawbone UP3 fitness tracker to ship in US on April 20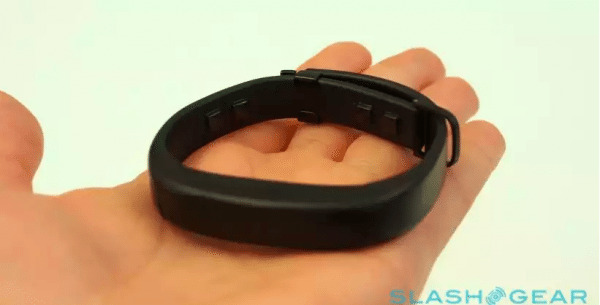 Jawbone has announced the availability of its UP3 fitness tracker, doing so alongside an apology for the delay and subsequent frustration that delay has resulted in. Says the company, the UP3 tracker is "in mass production", and it'll be shipping it out to eager customers starting April 20. The shipments will be going to those in the United States who have already pre-ordered the device through Jawbone's website, and will be doing so in the order they were placed.
The UP3 tracker was announced in late 2014, and Jawbone says it expected that it would start shipping those devices a few weeks after the announcement was made. "A proportion" of the units produced weren't of high enough quality, with the water resistance in particular proving sub-par in comparison to the higher-quality units and the initial production results.
Check out our Jawbone UP3 hands-on!
Jawbone originally intended for the UP3 to be water resistant to depths of up to 10 meters, but that didn't pan out, and it has ultimately been forced to readjust its expectations. The new units will instead be more "in line with" most of the similar offerings already on the market.
This means the new units will be water resistant against things like splashes and things like showering while wearing the device. You won't be able to go swimming with it, however, which might prove a problem for those who ordered it with the anticipation that they could. As such, Jawbone says that those who pre-ordered but don't want it anymore can cancel without penalty.
SOURCE: Jawbone