Japan's Toho releases 'Godzilla: Resurgence' trailer and poster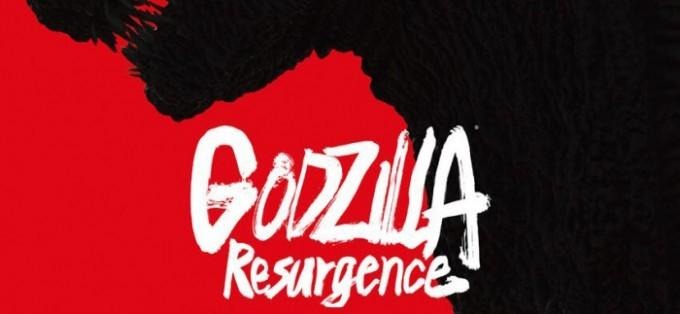 Last year brought Legendary Pictures' fantastic Godzilla movie, and if it left you wanting more, there's good news: Toho, the Japanese production company that created the monster, is making its own Godzilla movie called Godzilla Resurgence. We've known for a little while now that the movie was inbound, but today has brought our first look at the film...in the form of a teaser trailer and theatrical poster.
Toho has released a 30-second teaser trailer. Unfortunately, it's not much — we see people running frantically through the streets of what is probably Tokyo, screaming and tripping over each other, and looking behind them up toward the sky at something big...something that is probably, you know, Godzilla. The trailer is entirely in Japanese, but that matters little.
We don't actually get a look at the monster, but we hear his roar, and it's as fierce as ever. We do get to see him on the official movie poster, though: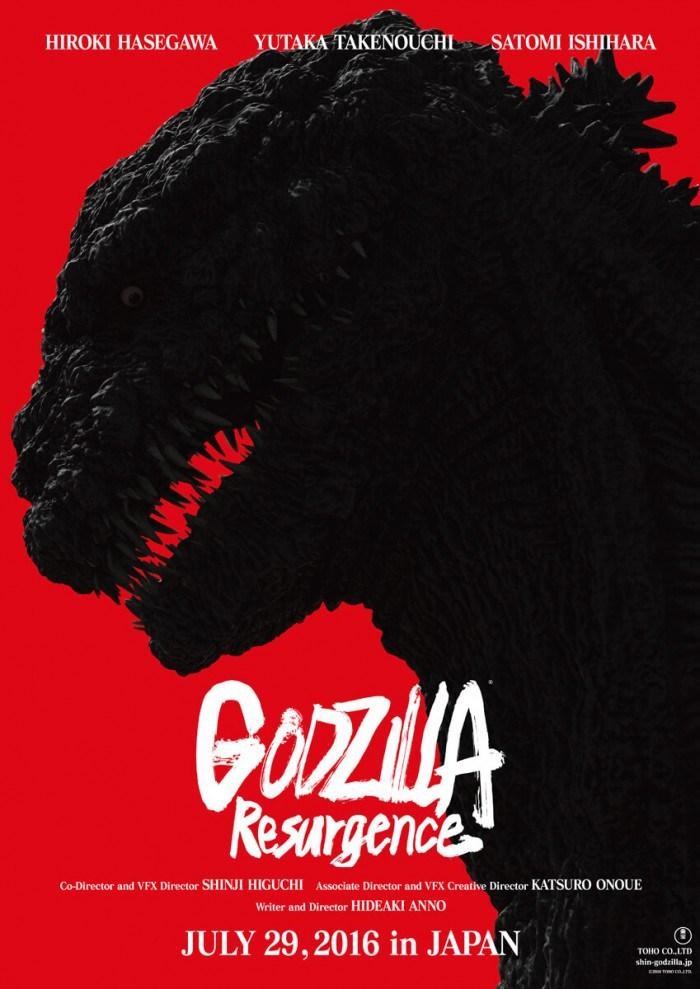 The movie's name hints at Toho's direction — its' movie marks a resurgence of its classic hit. Don't expect this movie to follow along in the same world presented by Edwards' in his 2014 flick, though.
Since Resurgence's official announcement last year, very little has been revealed about the movie's plot. However, some technical details have been dropped. For example, a so-called 'hybrid' technology that mixes physical dolls with computer graphics will be used to create this version of Godzilla. The movie will be directed by Attack on Titan's Shinji Higuchi and Neon Genesis Evangelion's Hideaki Anno.
Godzilla: Resurgence premieres in Japan on July 29, 2016. Details about international releases haven't yet been made.
SOURCE: SlashFilm