Japan IT Week Osaka 2019: What to expect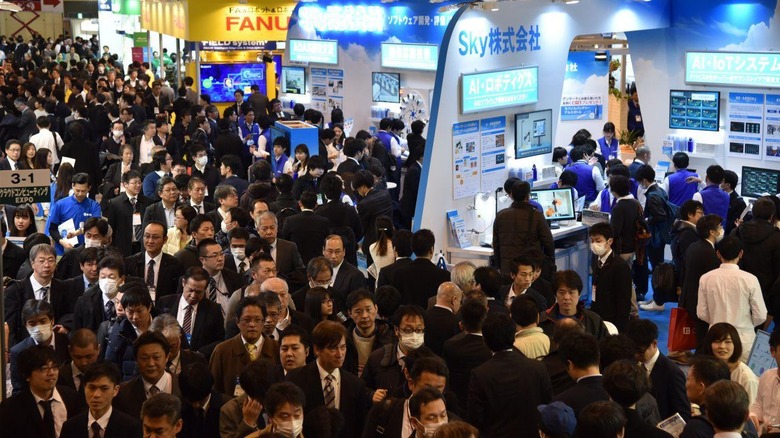 The dust of CES 2019 may have long settled and most of the mobile industry is gearing up for MWC 2019 next month, but over in the East, another tech storm is brewing. In a few days, Japan IT Week 2019, one of the country's and the region's biggest tech events will be taking place in the popular tourist spot of Osaka. And while you might rightly presume it's focused on the tech industry in Japan, the exhibits and conferences in this year's trade show both reflect and confirm the trends in the international scene as well.
Japan actually has three IT weeks annually and each year kicks off with the Winter IT Week held at Osaka. The show is actually made up of eight independent exhibitions and, surprise surprise, the AI and Business Expo is noted to be the one to keep an eye on. And its growing floor size and attendance corresponds to the growing interest in the field.
This year is AI Expo's second year and it will be focusing on, of course, chatbots as well as RPA or Robotic Process Automation strategies, a.k.a. automation. These are pretty much the buzzwords in tech, no matter the country or region. The topic of AI is so big that one of the only three English-Japanese bilingual sessions is entirely devoted to it.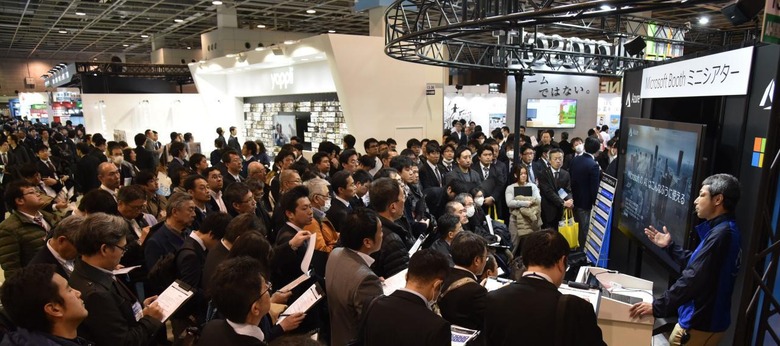 Of course, that's not the only exhibit at the Japan IT Week 2019 Osaka. The other seven include other popular markets and technologies, like IoT/M2M, Cloud Computing, and Ad tech. More "traditional" exhibits that are also expected to gather crowds include InfoSec and Embedded Systems.
Japan IT Week 2019 Osaka will be held on January 23 to 25 at INTEX Osaka, less than an hour away from Kansai International Airport. SlashGear will be there to also give the more than 30,000 expected attendees a glimpse of the latest developments in the international tech scene. So if you're anywhere nearby, feel free to drop by our booth and grab a copy of the second edition of SlashGear Magazine.