Jack Ryan show based on Clancy novels heading to TV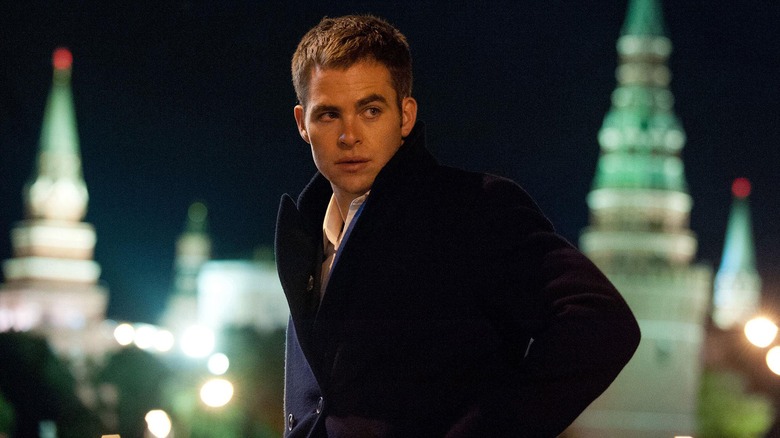 A television show based around Jack Ryan, a fictional character and CIA operative from Tom Clancy's novels, is reportedly in the works. Theatrical films about the character have already been created; the upcoming series will reportedly not follow as faithfully to the book series as the movies did, but will instead offer an inspired contemporary take on the CIA analyst. The series reportedly garnered ample attention and multiple bids from networks.
The information comes from Deadline, which reports that the new TV show was created by LOST writer Graham Roland and showrunner Carlton Cuse. Michael Bay's Platinum Dunes and Paramount TV are also both said to be involved in making the television series happen.
The project is said to have started with Paramount TV partnering up with Bay's Platinum Dunes. Roland and Cuse both then reportedly joined the project after that. Jack Ryan was most recently played by Chris Pine in the last theatrical film Jack Ryan: Shadow Recruit.
It isn't clear whether an actor has been selected for the TV series, nor when the show will be heading to television and whether a network is slated to air the show. Cuse in particular has three shows on the air at the moment: Bates Motel, The Strain, and Colony.
SOURCE: Deadline