Jabra Sport Coach earbuds will coach you with an app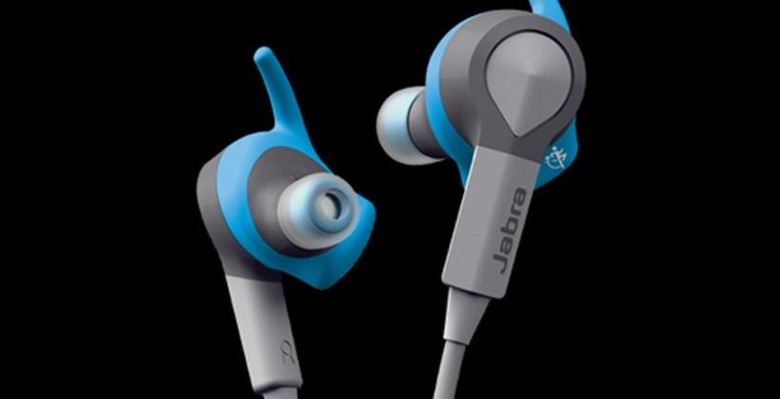 Jabra has launched a new set of wireless earbuds that are called the Jabra Sport Coach. These earbuds are designed for people who like to work out and have features designed with fitness in mind. An app is available with the earbuds called the Jabra Sport Life app that helps you to plan, track, and analyze your cross training workouts.
When the app is running the earbuds give you personalized in-ear coaching to help you optimize your workout sessions. The Sport Coach earbuds come in blue, yellow, and red colors and are designed to stay snugly and securely in your ear during workouts.
Jabra made the earbuds weatherproof and sweatproof so you don't have to worry about liquid damage during your workout. The earbuds ship with three sets of ear gels and weigh 0.56 ounce. Pairing with your smartphone is via Bluetooth and NFC is supported letting you bump the earbuds against your NFC smartphone for pairing.
The earbuds are IP55 rated for water resistance and shock. If you already have a fitness app you like, the earbuds are compatible with Endomondo, RunKeeper, mapmayfitness, Strava, and runtastic. Jabra Sport Coach earbuds are available now for $149.
SOURCE: Jabra