There are times when you want or even need to take in all the sights and sounds around you, like the CES 2020 showroom floor in Las Vegas. Other times, you'd want to just listen silently to your music and podcasts no matter where you are. Jabra has got your ears covered, both figuratively and literally, with two new audio accessories that block out the noise when you want to immerse yourself in sound whether you're out for a jog or sitting at your desk.
The Jabra Elite Active 75t truly wireless earbuds take after the Elite 75t and adds some sporty goodness to its feature list. That includes IP57 waterproofing, up from the Elite Active 65t's IP56, and a durable coating that protects the buds from dust and sweat.
Despite being the sporty kind, the Elite Active 75t doesn't skimp on the audio quality. Even without active noise cancellation, the earbuds' shape promises optimal passive noise reduction. Jabra MySound and MyControl software features allow users to customize and personalize their listening experience. All of these for a rather pricey $199. The Jabara Elite Active 75t will arrive in February bearing colors of Navy (February), Copper Black (Amazon exclusive, February), Titanium Black (Best Buy US exclusive, February), Grey (April), Sienna (April), and Mint (April).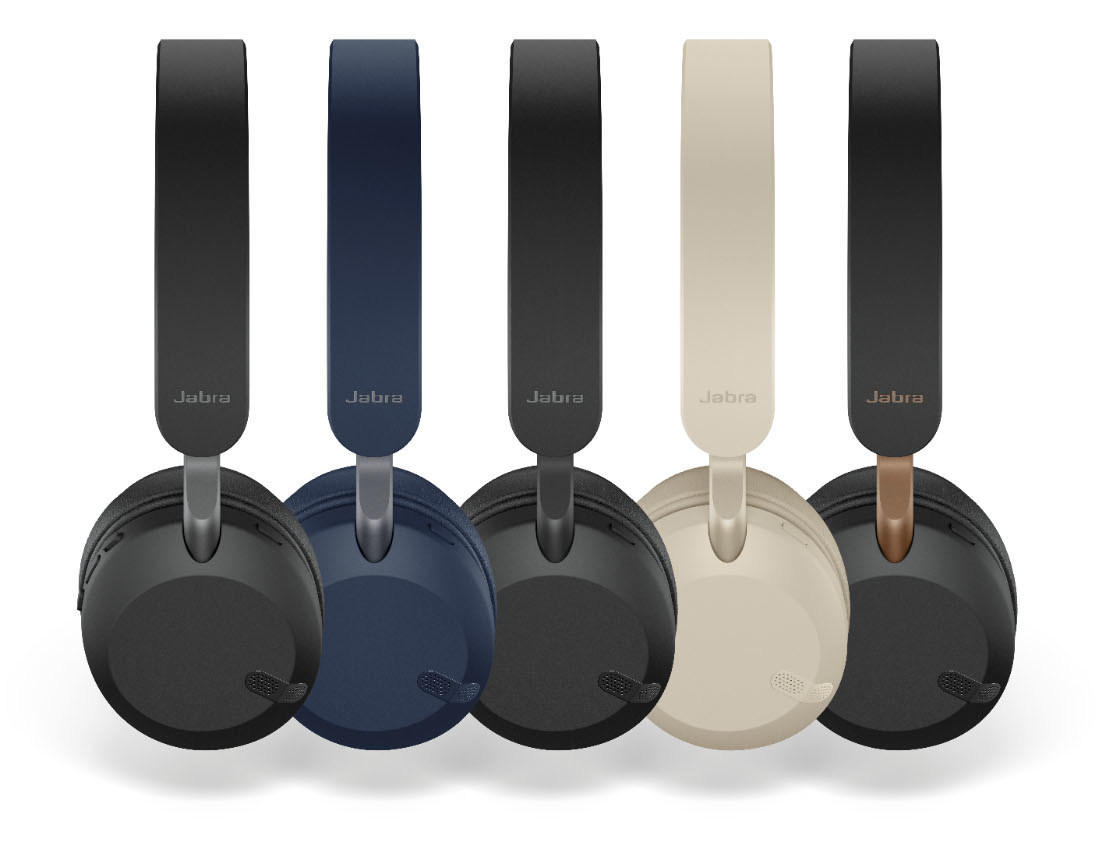 For traditionalists among the audiophile crowd, the Elite 45h delivers a more conventional on-ear audio accessory. That model number might be a bit misleading but the headphones do promise 40 hours of use in a single charge. And that's without weighing the 6 oz headphones down with a large battery.
With large, powerful speakers and a dual-mic design, the Elite 45h offers crystal-clear calls by isolating and removing ambient noise. Leveraging technology from sister company GN Hearing, Jabra's MySound tool allows for a more personalized hearing experience by letting users undergo a series of tests. Costing only $99, the Jabra Elite 45h will launch in March in five colors of Titanium Black, Navy, Black (Best Buy US Exclusive), Gold Beige, and Copper Black (Amazon Exclusive.