Jabra Debuts SPORT Bluetooth And Corded Headsets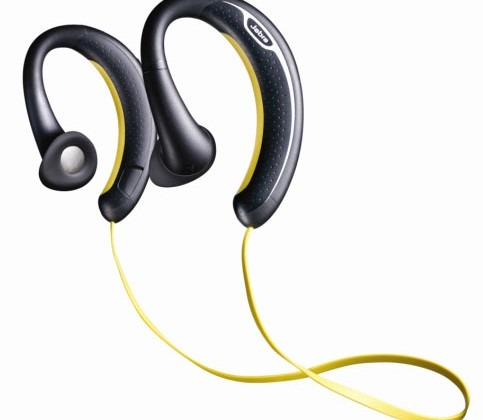 Jabra is well known for their Bluetooth headsets and today they announced two new additions that target active lifestyles. The Jabra SPORT and Jabra SPORT-Corded both take on a behind-the-air form factor with various sized ear gels for the utmost comfort and fit. They also boast military-grade rain, dust, and shock protection.
The Jabra SPORT and Jabra SPORT-Corded differ only in that one is completely cordless with Bluetooth while the other comes with cords for those who are accustomed to having them. They both feature A2DP technology, powerful bass, wind-shielded microphone, and category-first built-in FM radio along with easy-to-use controls.
They also come with a free download of Endomondo Sports Tracker that helps keep track and motivate runners with quick updates on speed, distance, and lap time using smartphone GPS tracking. The Jabra SPORT Bluetooth headset is priced at $99, while the Jabra SPORT-Corded stereo headset is priced at $69. Both will be available at Apple, Sprint, and T-Mobile stores. They will also be available on Amazon in September.