Jabra debuts new wireless Sport Pace, Halo Fusion, Eclipse headsets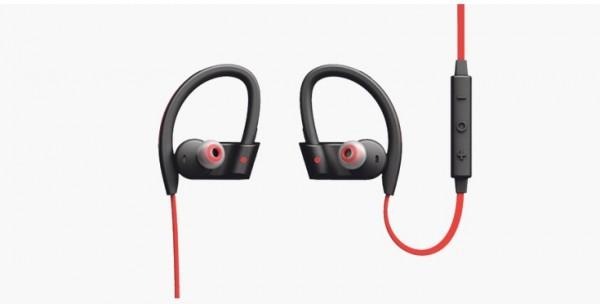 Bluetooth headset and earbud maker Jabra has unveiled a new trio of wireless options at IFA 2015. The new offerings span the range of sports focused to traditional one-ear headsets, each with a roster of features, including clear audio for calls and music, and incredibly light weights. The new models are the Sport Pace wireless earbuds, the Halo Fusion Wireless headset, and the Eclipse headset.
Available from the end of October in red, yellow, and blue, the Sport Pace wireless earbuds boast of up to 5 hours of talk and music time, along with rapid 15-minute charging. Weighing only 21 grams, Jabra says they meet US military standards for shock, rain, and dust resistance. The ear hooks have also been optimized for comfort and ergonomics, and designed to stay in place no matter what the activity.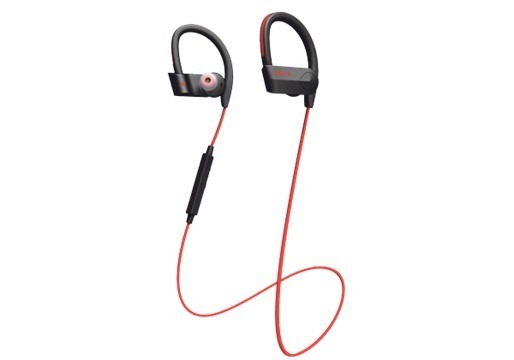 The Halo Fusion Wireless offers a focus on both music and phone call audio through a Bluetooth wireless connection. Arriving in mid-November, this headset also weighs just 21 grams, and features a comfortable neckband style that eliminates the need for ear hooks. A single tap to the band allows users to switch from music to an incoming call, with no need to reach for their phone. Along with 6.5 hours of talk and music time, the Halo Fusion Wireless has up to 19 days of standby time.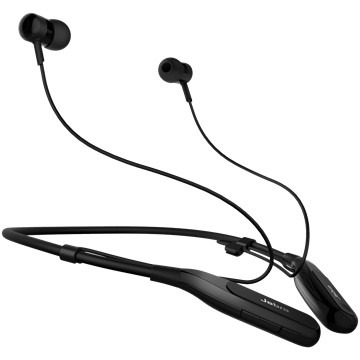 Lastly is Jabra's Eclipse headset, available in black from the end of September, and white from late October. This earpiece weighs only 5.5 grams and offers up to 10 hours of talk time, plus has a storage case that doubles as a portable charger. Similar to the Halo Fusion Wireless, users can just double tap the Eclipse to answer a call, with no need to touch buttons.