iWork '08 - The software updates just keep coming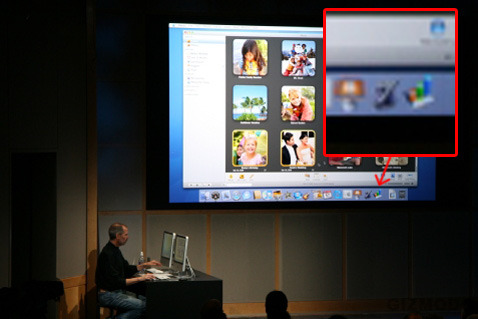 I can't remember a time when Steve has spent this much time talking about software when he wasn't introducing a new version of MacOS. The latest change comes to iWork.
Over 1.8 million copies of iWork have been sold thus far, which isn't too bad. Now they're releasing the new iWork '08, which is dramatically enhanced. You'll see a big change in Keynote with new transitions, text effects, color planes, confetti and more.
If you've been itching to do some spreadsheet on your Mac (aren't PCs made for that boring stuff) you'll be able to use the new program called Numbers to do them. It'll have a similar feel to Pages and Keynotes. Of course, it will have full Excel compatibility.
You'll also be able to add animations to new themes. You'll have a new contextual format bar and 140 apple-design templates. iWork '08 will go on sale today for $79.
Photo credit to Gizmodo, Thanks Brian!