iTunes App Store adds selfie sharing section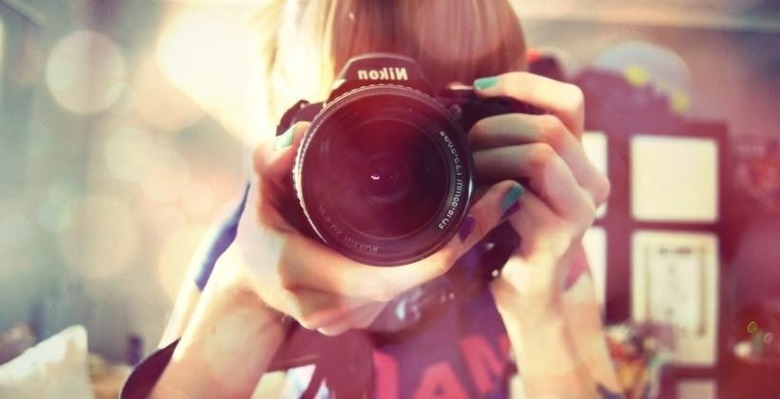 The selfie is a common staple among images found online, comprising vast quantities of Instagram and other social photography websites, often smattering Facebook and Twitter feeds, among other online locations. So popular is the form of self-expression, the word selfie earned its own slot in the dictionary and was named word of the year in 2013. Now it has its own section in the App Store.
A selfie is, naturally, an image to be shared, otherwise there is little point in taking one. Common social networks are one place they can be posted, but some services focus specifically on sharing selfies with others — Snapchat, for example.
For those using iPhones, Apple has made finding these selfie-sharing apps easier by placing them all in their own App Store category aptly named "Sharing Selfies". In this section, users will find Frontback, Facetune, Selfie Cam, Everyday, and more. Some are free and some aren't, and there are a dozen in total right now.
In tune with this selfie-obsession, a recent study looked at mass quantities of images tagged as such on Instagram and broke them down by data. With this information, the interactive website Selfiecity was constructed, allowing the curious to see trends and statistics across many cities around the world.
SOURCE: The Next Web
Image via ChanelRossouw