It's crunch time for Sony's smartphone arm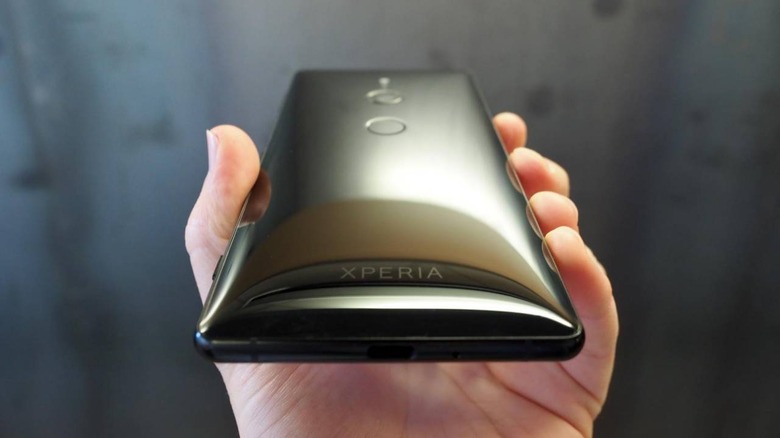 Yesterday, we learned that Sony will soon be merging its TV, camera, and smartphone businesses into a single unit – and speculated that the company might be making this move to mask its struggling smartphone arm. Today, a new report is painting an even more dire situation for Sony and its smartphone ambitions, as the company is supposedly planning to axe as much as half of its smartphone workforce.
Such a move would mean that around 2,000 people would lose their jobs, but it sounds as if these lay offs wouldn't happen right away. Sony, instead, will look to restructure over the course of a year, with these lay offs planned to be completed by March 2020.
The report comes from Nikkei Asian Review. Though Sony hasn't confirmed the job cuts yet, it isn't hard to imagine that Nikkei's report is at least somewhat accurate – Sony's smartphone division has been struggling in recent years, and on top of that, the industry as a whole is in something of a slump at the moment. To hear that a company like Sony, which is having problems keeping up with competitors like Apple, Samsung, and Huawei, would be considering scaling back smartphone operations at a time like this isn't very surprising.
Nikkei claims that Sony's focus after this period of restructuring will emphasize East Asia and Europe, limiting smartphone sales in Southeast Asia. Sony's ultimate goal is to reduce fixed costs in attempt to bring its smartphone business back to viability.
Assuming these job cuts do happen, Sony will have around 2,000 mobile employees left, so while it would be scaling back its smartphone business significantly, it wouldn't be ending it completely. As always, approach this report with a bit of skepticism until we get official word from Sony. We'll keep an eye out for those details, so stay tuned for more.