It's 2019 and Twitch finally has an official Apple TV app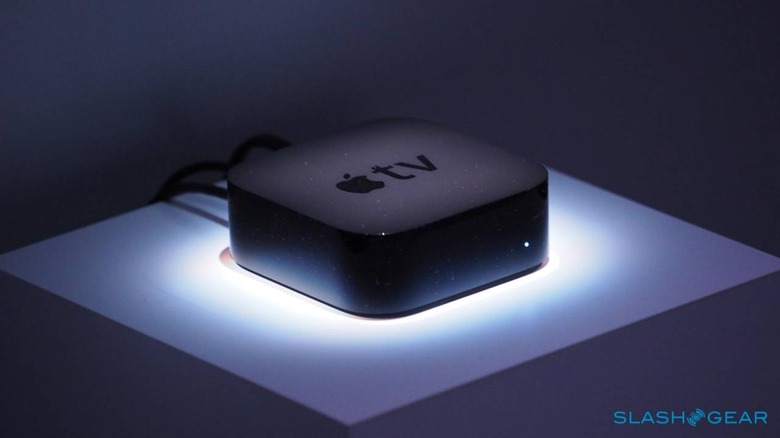 Being one of the biggest live streaming services around, Twitch is obviously something that's available on a wide array of devices. Whether you want to watch on a desktop computer, game console or smartphone, there's probably an official Twitch app you can download to do just that. Up until today, that somehow wasn't true for Apple TV, but Twitch has fixed that oversight by rolling out an official app for Apple's media player.
Granted, Twitch users who wanted to use Apple TV weren't left out in the cold entirely before today. With the absence of a first-party app from Twitch itself, a number of third-party solutions like Twitchy sprouted up. Now that there's an official app on the platform, though, it's unknown what will happen to those third-party apps.
In any case, MacRumors first spotted the app's arrival, noting that it's launching on a large scale after going through a month of testing. Twitch started life as a website focused solely around video game streaming, but throughout the years, it's expanded that focus to live streaming in general, covering not only video games but also lifestyle, cooking, art, and even sports.
Just a couple of weeks ago, Twitch dropped a major redesign that not only changed things on the desktop site, but also across its various apps. Perhaps the change that's most immediately apparent is to Twitch's logo – while it still prominently features the color purple, it's also quite a bit more colorful than it used to be.
MacRumors points out that the roll out of the Twitch app on Apple TV is currently in progress, so not all users may see it yet. If you're looking to download the app but don't see it listed, one way to get it is to go into the settings on your Apple TV and enable "automatically install apps" from the "Apps" menu. From there, simply download the Twitch app to your iPhone or iPad and it should automatically download to your Apple TV as well.