iTether is back with HTML5 app skirting App Store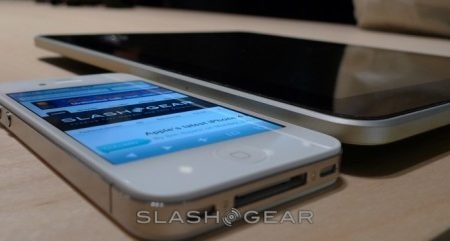 If you're an iPhone or iPad user, you probably recall the app that was only App Store last year for about a day called iTether. The app was designed to allow you to tether your iPhone to a computer and use the iPhone as a modem without having to fork over extra fees carriers demand for tethering. Apple originally approved the app, only to turn around and kick it off App Store within a day.
The folks over at iTether didn't just give up and walk away. The company now has a new app with a sneaky design that bypasses the App Store altogether. The new iTether app is HTML 5 based and will be available starting this week for $15 a year if you pre-order. Apparently, after the app launches the price will go up $30 a year.
It's interesting that the app is completely HTML 5 based and runs from the browser. It creates a wireless ad-hoc connection to connect your computer to the Internet using your iPhone's data connection. I always felt like the reason Apple removed the app originally was carrier pressure. I suspect that iTether is going to get more the little pushback from carriers with this HTML 5 solution, and we may even see some legal action.