ITC staff favors Barnes & Noble in patent dispute with Microsoft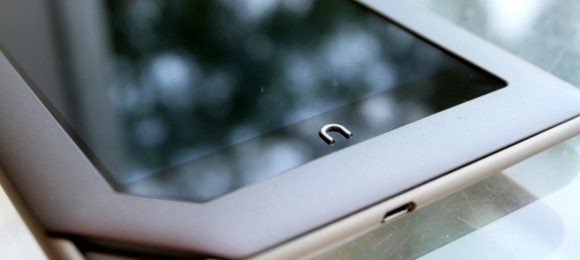 According to Bloomberg, staff of the US International Trade Commission believe that Barnes & Noble should win the patent-infringement case alleged by Microsoft. The suit claims that the bookseller's Nook e-reader infringes on five of the software giant's patents and seeks to ban import of the e-reader. Microsoft later changed the claim to only three patents.
Before preliminary rulings, the ITC staff attorney assigned to a case makes a recommendation to the ITC judge. In this case, staff attorney Jeff Hsu revealed in an interview today that he will be recommending to judge Theodore Essex that there has been no violation by Barnes & Noble on the Microsoft patents in question.
However, the judge is not required to follow the recommendation and if Essex rules in favor of Microsoft, the Nook e-reader could face an import ban. The patent suit is part of Microsoft's strategy against Android device makers, which has already successfully secured patent royalties from several manufacturers, including HTC, Samsung, and LG. The preliminary ruling for the Barnes & Noble case is set to be released on April 27.